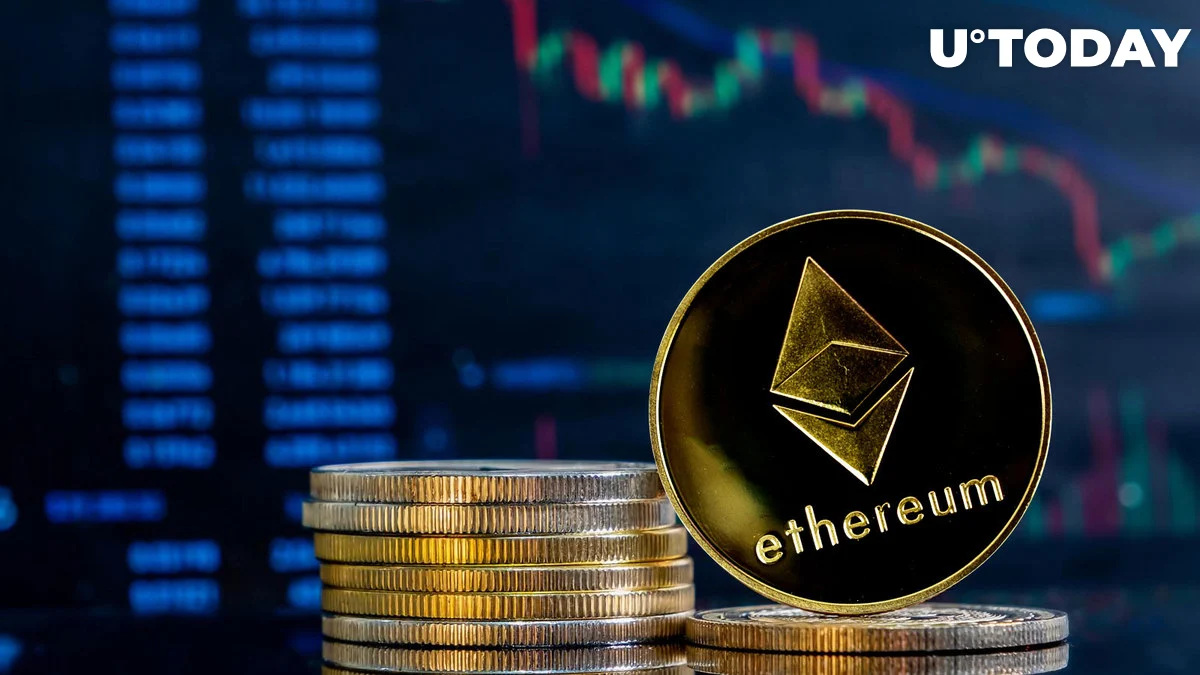 The cornerstone of the cryptocurrency market, Ethereum (ETH), is teetering on the brink of a situation that is reminiscent of 2019, which is alarming the investing community. Benjamin Cowen, a famous cryptocurrency analyst, has delved deeply into the charts and emerged with a notable discovery that raises questions for the dominant altcoin.
The Bull Market Support Band indicator's detection of ETH's violation of the dynamic support line is crucial to understanding the situation. This repeats a trend that was last noticed more than four years ago. At that time, Ethereum lost a crucial level, setting the stage for a turbulent six-month voyage during which its value plunged by a startling 48%, only to find relief by the end of December 2019.
The stakes are high for ETH's voyage through the remainder of this year and the start of 2024 since history seems to repeat itself. Cowen's study raises an unpleasant prognosis, highlighting the possibility for Ethereum to decline towards the $900 per coin barrier.
Convergence of perspectives
Notably, Cowen is not the only one who believes this will happen. A day before, famous cryptocurrency expert Ali Martinez predicted a similar outcome for Ethereum based on rigorous technical analysis. Martinez stated that Ethereum's decline below the $1,600–$1,550 level might pave the way for a significant correction of between 37% and 45%, with the end goal of $1,000.
As the scenario develops, it becomes more and more clear that black clouds are gathering over Ethereum, casting a shadow of uncertainty over both the cryptocurrency and the larger crypto market.