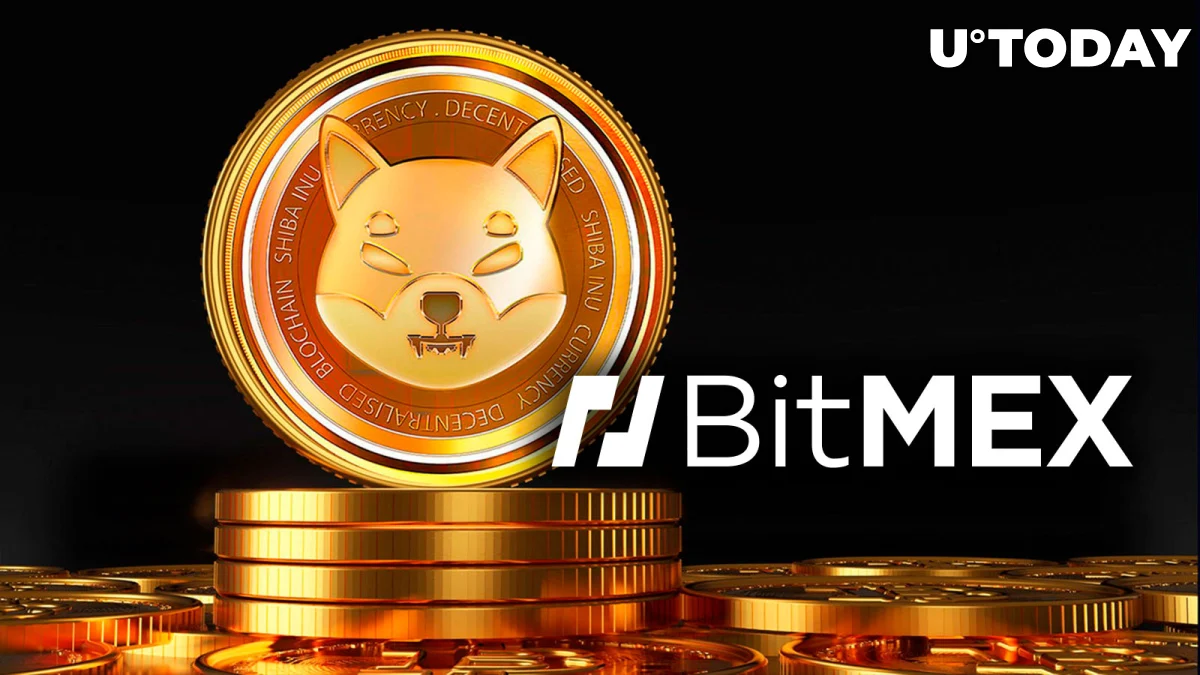 Shiba Inu (SHIB), the second-most popular meme token, will have two new perpetual contract listings on the cryptocurrency trading platform BitMEX, expanding its product portfolio.
Users of BitMEX will be able to place long or short positions on SHIB with up to 33x leverage thanks to the new listings (SHIB/USD and SHIB/USDT).
A perpetual contract, which allows traders to maintain their holdings permanently and is a particular kind of futures contract for the uninitiated, is a futures contract that has no expiration date. Trades now have one of the greatest maximum position sizes in the cryptocurrency sector thanks to the advent of these contracts.
The SHIB/USD contract will have a fixed Bitcoin multiplier and be a quanto contract. With the use of this function, traders may speculate on the SHIB/USD exchange rate without actually owning SHIB or US dollars. The advertised margin will be in Bitcoin (XBT), and traders will be able to profit or lose when the SHIB/USD exchange rate changes.
On the other side, the SHIB/USDT listing is a linear perpetual swap margined in Tether (USDT). Without requiring users to possess the token, this contract type provides exposure to the SHIB price. This contract will have up to 20x leverage.
The decision by BitMEX to market SHIB perpetual contracts might be interpreted as a sign of rising acceptance of meme tokens, which are frequently met with scepticism. Trades searching for potentially rich returns may be drawn to the high-leverage alternatives, but they also carry a substantial risk. Prospective traders should keep in mind that excessive leverage may magnify losses just as much as it does gains.