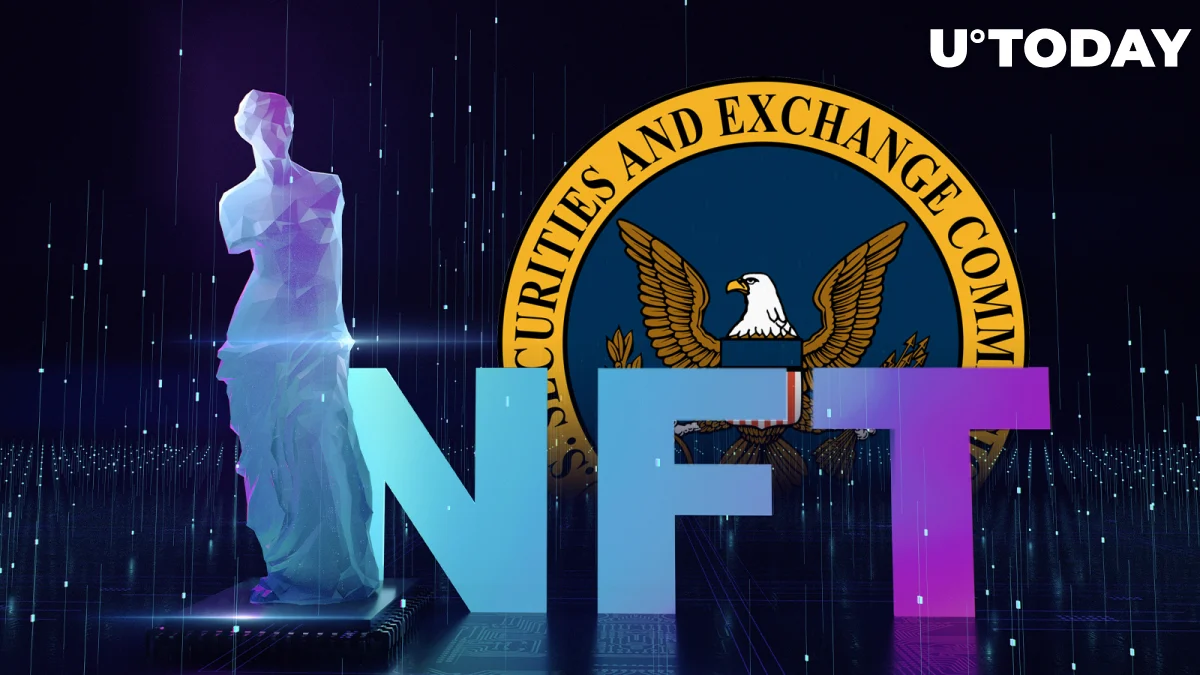 A Los Angeles-based media firm is being charged with providing unregistered securities in the form of non-fungible tokens, as the U.S. Securities and Exchange Commission (SEC) stepped up its investigation into cryptocurrency assets on Monday.
Through its NFT products, the entertainment business Impact Theory is said to have raised close to $30 million from hundreds of investors. The SEC claims that the offers ought to have been registered with the organisation. Without admitting or disputing the SEC's accusations, Impact Theory agreed to pay more than $6 million to resolve the charges and a cease-and-desist order.
The settlement is the SEC's first enforcement action against NFTs and a new step in the agency's campaign against cryptocurrency products that it asserts fall under its purview as securities.
Crypto community reacts
Hester Peirce and Mark Uyeda, two SEC commissioners, issued a dissenting statement in which they expressed their disagreement with the way the agency utilised the Howey test to determine whether an investment contract existed.
Bitcoin CLO The original claim from the action, "We do not routinely bring enforcement actions against people who sell watches, paintings, or collectibles along with vague promises to build the brand and thereby increase the resale value of those tangible items," was cited by Paul Grewal in his witty retort. Grewal stated, criticising the SEC, "True. What we are experiencing is everything from ordinary.
Upon hearing this, legal expert Marc Fagel said, "The SEC no longer brings litigated administrative proceedings due to the various legal challenges, but it still brings settled administrative actions."
Max Keiser, a critic of altcoins and bitcoiner who thinks that all cryptocurrencies save for bitcoin are securities, used the opportunity to say something negative: "I've been saying since the time NFTs first arose. NFTs are investments. Complete halt.