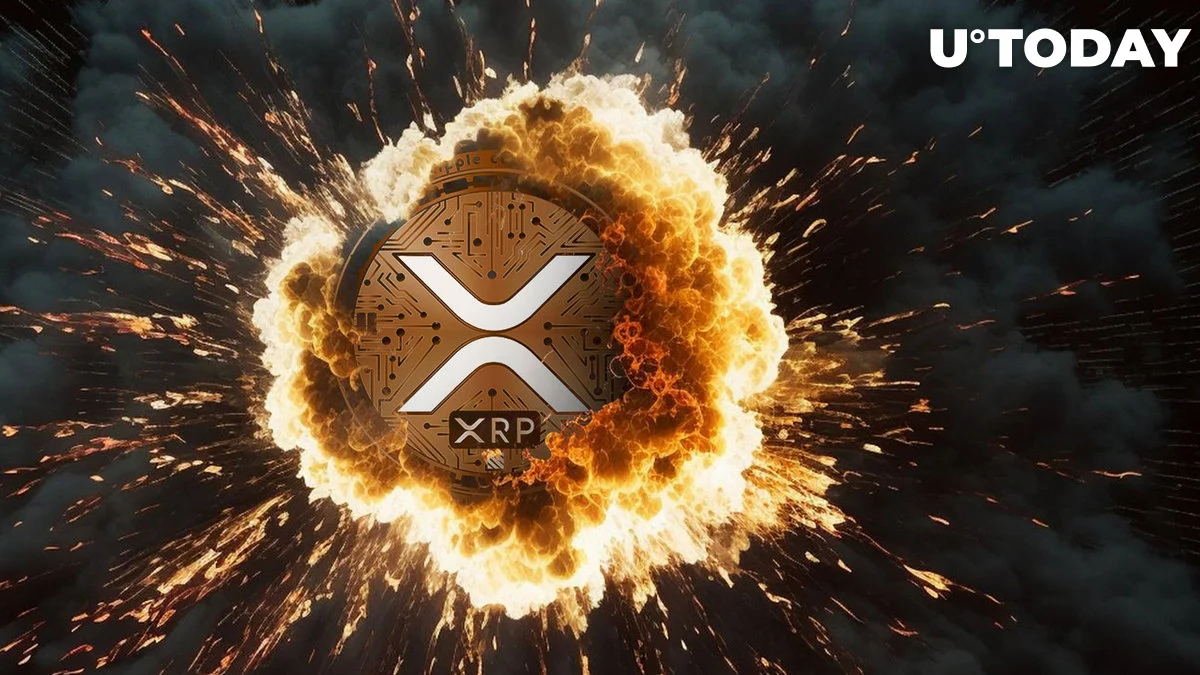 In the realm of cryptocurrencies, the word "explosion" sometimes conjures up visions of surging values; nevertheless, when discussing XRP, we are discussing an increase in volatility. The moving averages are giving XRP the impression that a huge move might be imminent.
XRP is now trading for about $0.48, according to the most recent statistics. But the behaviour of the moving averages is also drawing attention, not simply the price. The asset is frequently about to make a significant move, either up or down, when these averages converge. In the case of XRP, the convergence suggests that the price may increase.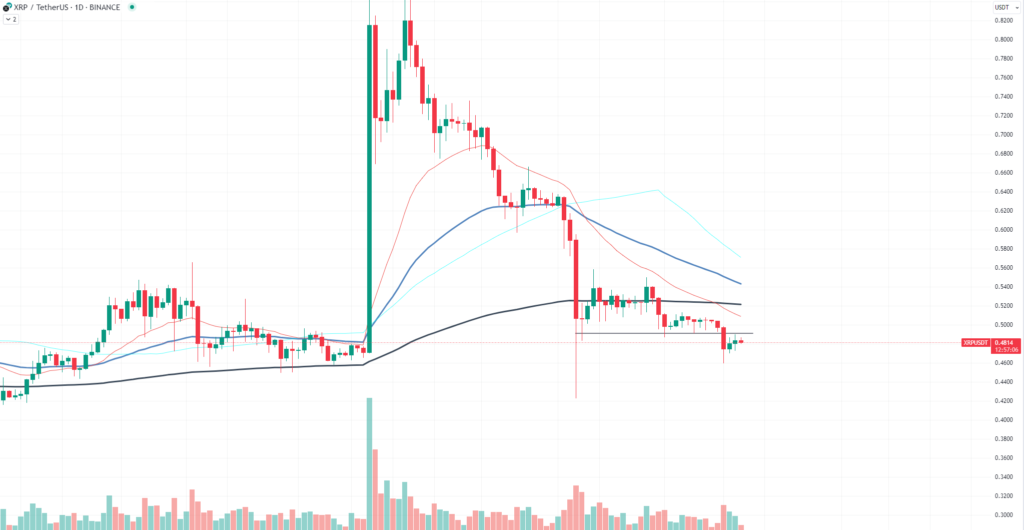 Let's discuss numbers now. Don't be fooled by the fact that the price analysis shows that XRP has been pretty constant. The crypto market's stability is frequently the quiet before the storm. Moving average conversion points to the possibility of an impending activity spike. And when that occurs, the price can surpass some greater barriers.
But hold on, there's more to think about. In addition to price, additional factors that affect volatility include trading volume, market mood, and a variety of other factors. The moving averages in the case of XRP are more than simply numbers on a chart; they are a representation of the mindset of the market as a whole. There are times of very low volatility when they converge because the market is holding its breath and waiting for something to happen.
How ought an investor to proceed? Certainly keep an eye on the charts. Keep an eye on larger market developments as well, though. XRP is impacted by news about regulations, market sentiment, and global economic variables; it does not live in a vacuum. Each of these has the potential to ignite an explosion.