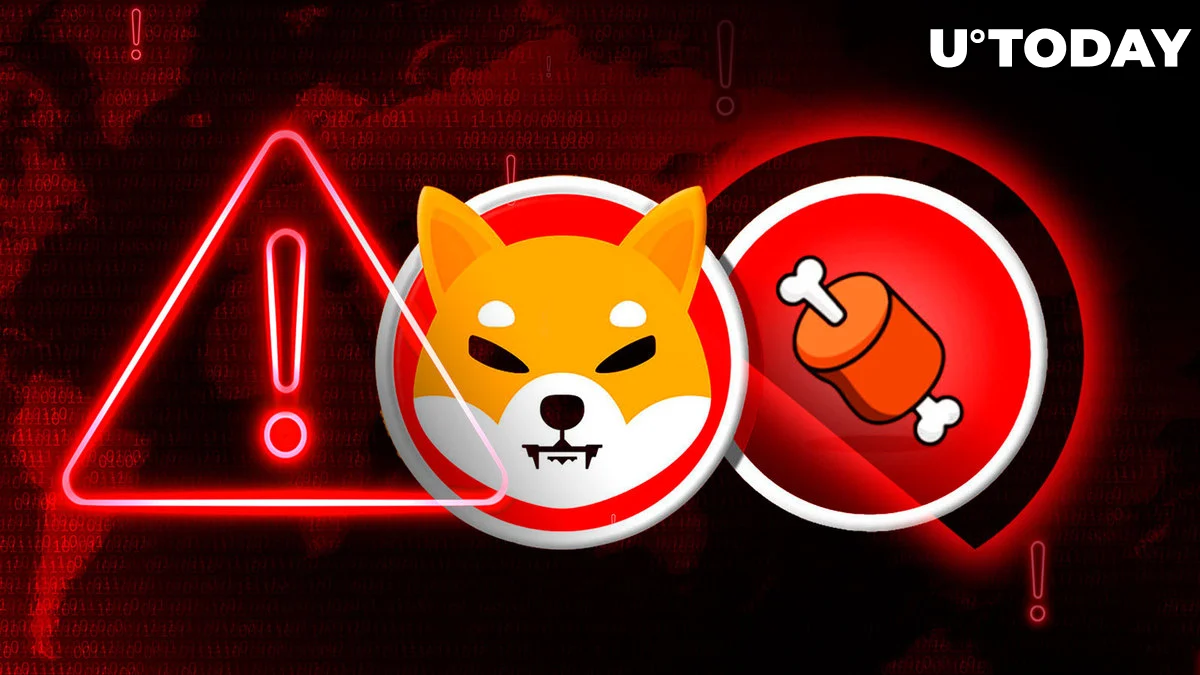 Shibarium Discord admin DaVinci recently warned the Shiba Inu community of scam tokens in a nice message.
Shiba Inu creator Kaal Dhairya previously released information on Bone minting and renunciation on September 16.
https://x.com/Digarch/status/1707276013409808422?s=20
The fabrication of a fake token named "Calcium" was one of the phases in the difficult process of minting and relinquishing BONE.
The Shiba Inu developer asked the community not to acquire or trade the token since it will have no further use or value. He made it clear that this token was just being generated for the purpose of minting and relinquishing BONE.
Dhairya emphasised that anyone offering calcium tokens for sale can be a con artist. He said, "If anyone is selling this, please consider this a scam."
As was to be predicted, criminals used the news of the Calcium phoney token to launch a fraud in an effort to take advantage of uneducated or gullible Shiba Inu community members.
In his kind letter, Davinci called attention to one such fraudulent token, "CAL," and warned that it is not authentic. He counsels the Shiba Inu community to exercise extreme caution and due diligence prior to participating in any cryptocurrency endeavour.
Shiba Inu's development team has relinquished the agreement for Bone ShibaSwap (BONE), Shibarium's official gas token, marking a significant milestone.
Shiba Inu's official X Twitter tweeted a tweet from developer Kaal Dhairya in which he claimed that the TopDog contract had resulted in the renunciation of BONE. According to Davinci, the Shibarium Discord administrator, the Bone renunciation indicates that the contract owner has relinquished power.
As of this point, BONE is completely decentralised and unaffected by any upcoming changes or tampering.