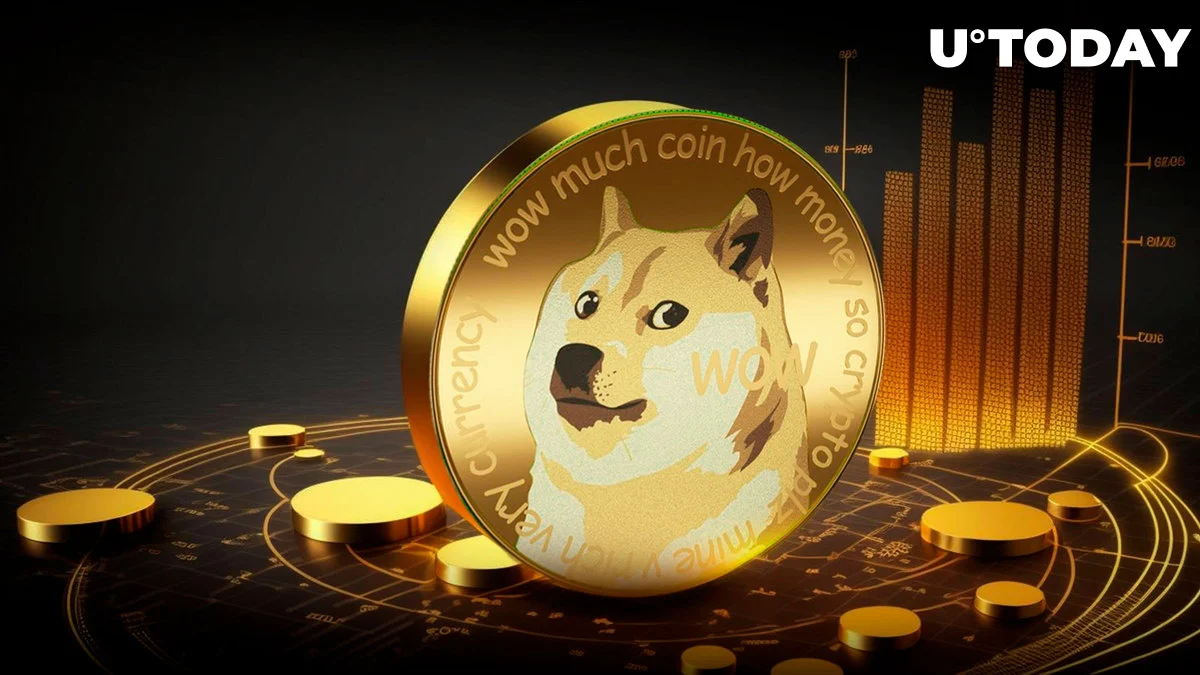 As the larger market sailed through its bearish trend, Dogecoin (DOGE), the original meme coin in the digital currency ecosystem, is presently itching higher. As of the publication of this article, Dogecoin has increased by more than $0.06368 and more than 5% over the previous day. Given its previous growth tendencies, the Dogecoin rise is rather peculiar; this latest insight demonstrates that the uptrend is here to stay.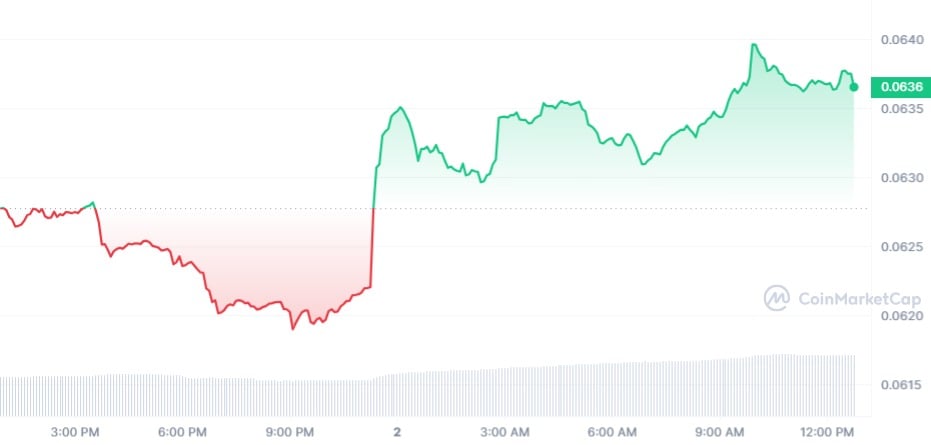 According to data from CoinMarketCap, trade volume increased by 57% and reached a total of $226,885,971 in support of Dogecoin's recent surge. Given that the market seems to be in favour of most cryptocurrencies right now, it will be appropriate to compare DOGE's performance to that of its nearest competitors in order to fully understand it.
Shiba Inu (SHIB), the second-largest meme coin, is also trading in the green but with a somewhat slower growth rate of 0.95% with a price set at $0.000007513, while Dogecoin is boasting a 5% gain in price. The frog-themed meme currency, Pepe, which has a price of $0.0000008178 and a growth rate of 2.82%—far less than that of Dogecoin—also exhibits the unusual trend.
Growth here to stay?
Given the forecast, it may be necessary to conclude that Dogecoin's rise is finally here to stay, albeit it may be difficult to determine given the limited data currently available. Notably, when the monthly performance prognosis is focused on, the currency has fallen behind these leading competitors.
In addition, aside from the overall market trend, nothing in the Dogecoin ecosystem is now fundamentally driving the asset's price. In contrast, Shiba Inu is closely linked to Shibarium, its Layer-2 scaling solution, and is assisting in the emergence of new decentralised apps (dApps), which may support the usage of the SHIB coin.