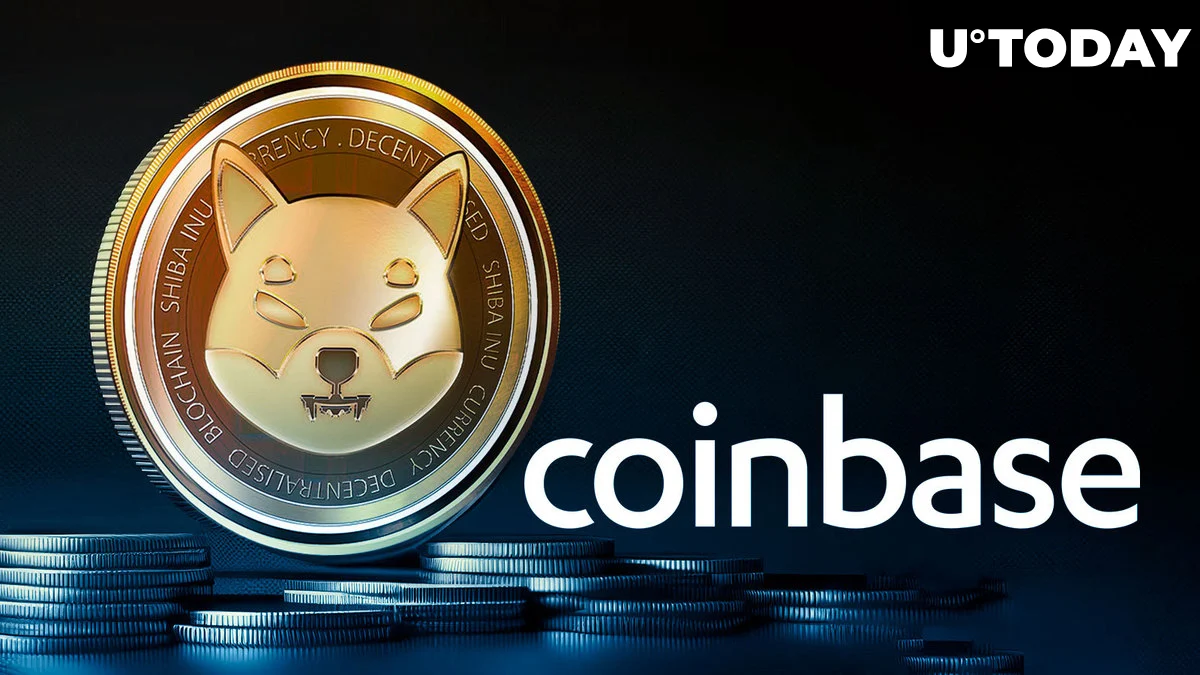 Shiba Inu (SHIB) has been in the news recently due to its pricing behaviour. Real-time statistics show that the price of SHIB is currently $0.00000755. Although the token has been moving upward, it is getting close to the 50 EMA, a strong resistance level. This has given rise to concerns that some whales may be selling off their stock.
425 billion SHIB tokens were moved in single transaction from an unidentified wallet to Coinbase. Shiba Inu's total liquidity may not have been greatly impacted by $3.2 million, but it does raise some concerns. Does this represent a bigger pattern of whales deliberately offloading their holdings?
This transaction's timing is very intriguing. Along with the overall cryptocurrency market, Shiba Inu has been on the rise, but now it is encountering opposition. The short-term price behaviour of the token may be determined by the 50 EMA level. If SHIB is unable to make a breakthrough, a trend reversal might occur, possibly brought on by whale sell-offs like the one we just saw.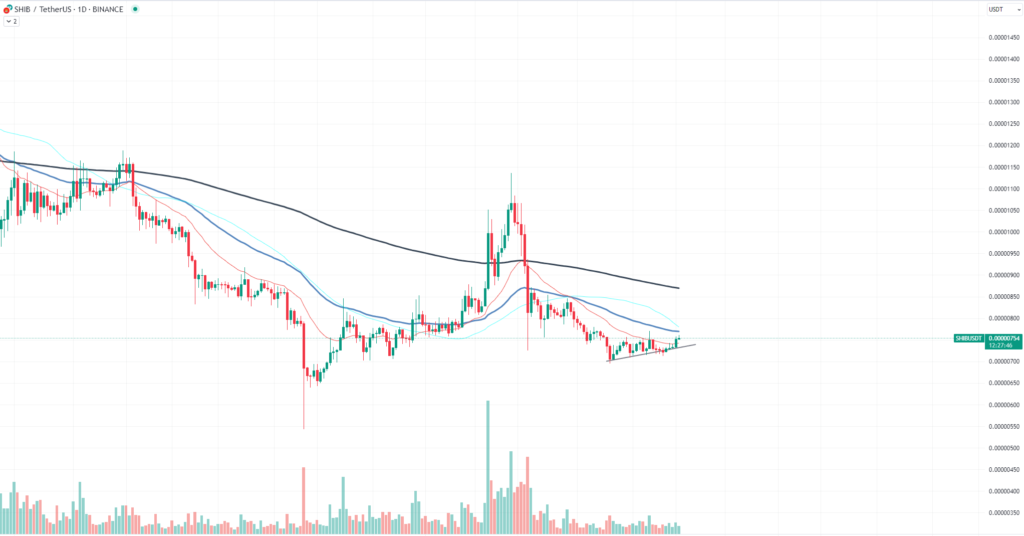 Additionally, the Shiba Inu Relative Strength Index (RSI) has exceeded the 50 mark, signalling bullish momentum. The rebound may not be as strong as it seems, though, given the normally low trade volume.
In conclusion, even though Shiba Inu's $3.2 million transaction would not have caused a liquidity crisis, it might be a sign of a wider pattern. Whales could be cashing in, particularly as SHIB nears a crucial resistance level. To predict the token's future course, traders and investors should keep a careful eye on these significant transactions and the 50 EMA level.
Shiba Inu and other volatile assets must be approached with prudence in light of the present market circumstances. Before making any financial decisions, always conduct your own research and take your risk tolerance into account.