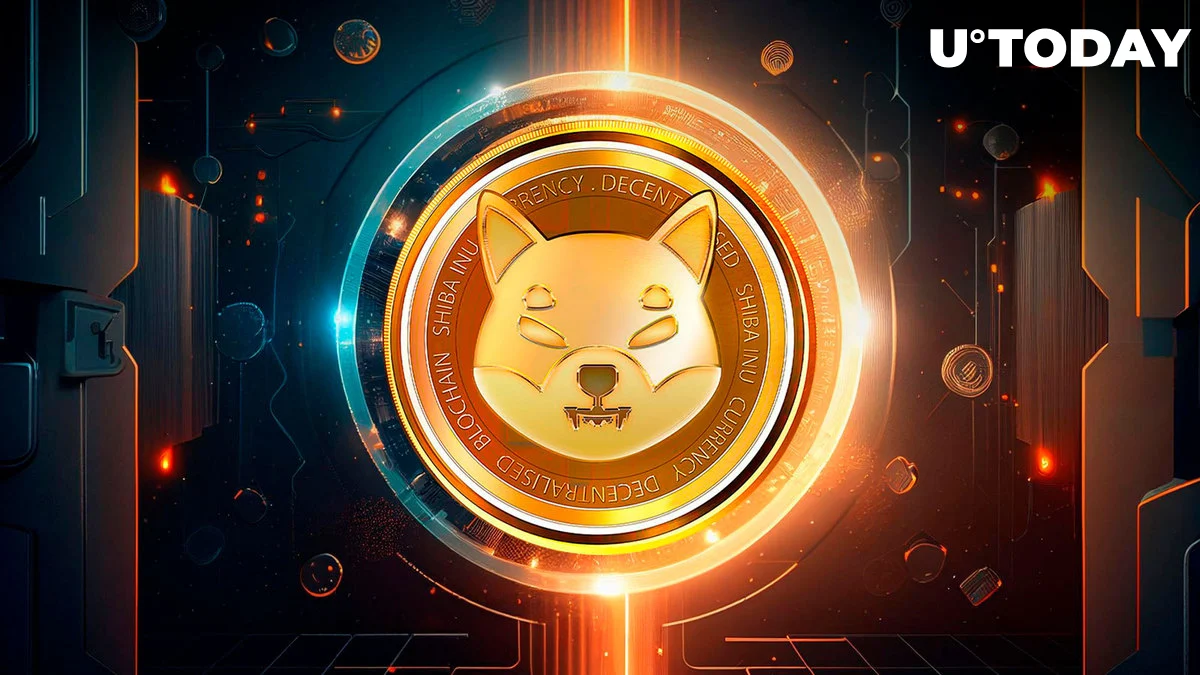 The whole digital currency ecosystem is starting the week on a somewhat positive note, with the aggregate market capitalization of all cryptocurrencies rising by 2.71% to $1.12 trillion. Shiba Inu (SHIB), whose price is currently $0.000007548 and has increased by more than 1.5% over the last 24 hours, is only slightly contributing to this general rebound.
Shiba Inu trends to watch
With a rise in its trading volume, the present Shiba Inu price revival has received extremely strong support. According to data from CoinMarketCap, this trade volume has increased by more than 38% to $103,354,639.
This week's trading volume patterns for the meme coin are interesting to follow since they might set the tone for the entire month. The trading volume demonstrates the token's intrinsic liquidity by showing how successfully it is being purchased and traded on secondary markets.
Second, it's important to pay close attention to changes in the Shiba Inu burn rate. Shibburn data shows that more over 100 million tokens have been delivered to dead wallets as of the time of writing, however an increase in this measure has been negative according to past performances. More increases in the SHIB burn rate measure may cause a supply crunch that will, in the short term, support the rise of the meme coin.
Shibarium sentiment
The Shibarium ecosystem trend is also something to keep an eye on since it can provide a special undertone for the continued growth of meme coins.
Shibarium's linked tokens, including SHIB, BONE, and LEASH, will become more useful as more dApps adopt it, creating a novel and fresh growth potential.
These patterns may serve as Shiba Inu's inspiration as it seeks to write new chapters in history this month.