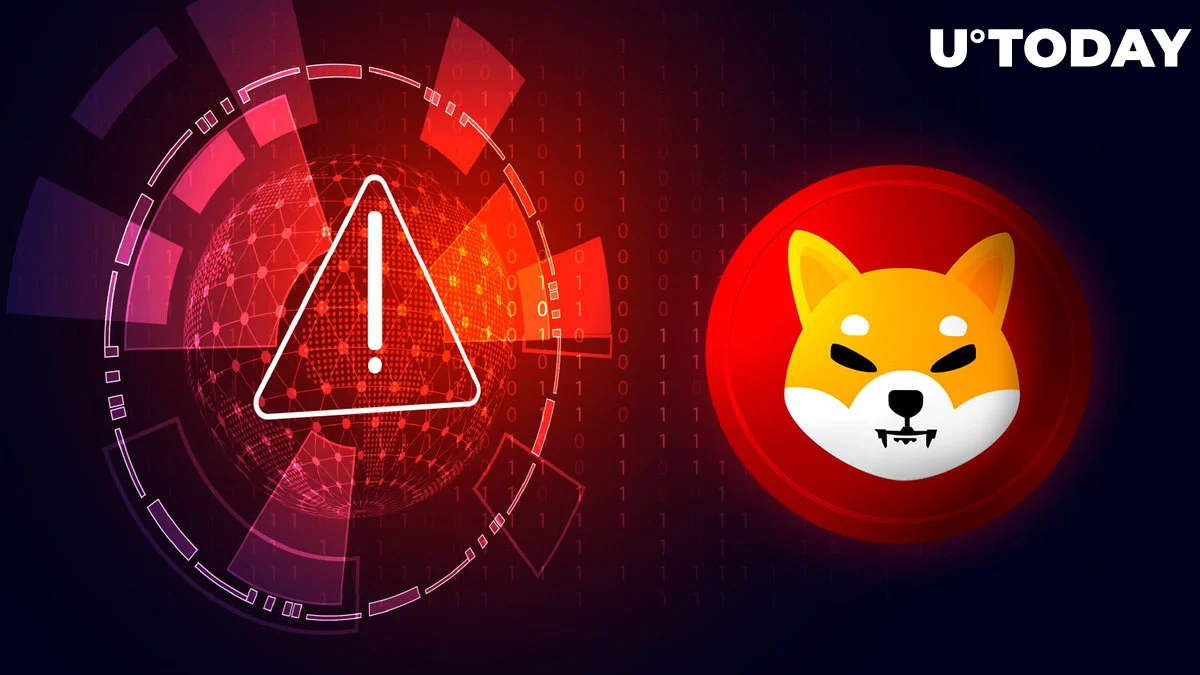 The Shiba Inu community, known as the SHIB army, has been warned to be on the lookout for scams that endanger everyone's safety.
As the number of phoney websites, NFT airdrops, and fake Telegram groups distributing false information rises, ShibArmy Scam Alerts, an X account committed to uncovering frauds and safeguarding the Shiba Inu community, provides an urgent warning.
https://x.com/susbarium/status/1715700340882915331?s=20
Scam websites that exist just to steal money continue to be a threat, especially to inexperienced and novice crypto users.
To trick naive customers, scammers frequently duplicate trustworthy websites. The differences between the two may only be detected by taking a closer look at the URL, which may reveal a name that has had a letter or two added or subtracted.
Shiba Inu users are cautioned in this respect not to link their cryptocurrency wallets holding SHIB, BONE, LEASH, or Shiboshis to unreliable websites unless they have done their homework.
Scammers continue to prey on unwary investors who invest in cryptocurrencies, tricking them into purchasing pump-and-dump projects with names that seem like real coins by using bogus websites, phishing emails, or social media posts.
Shiba Inu owners should always conduct due diligence and be informed whether a Discord or official blog post addressing a link to a team or project has been established. X accounts that support airdrops should also be avoided since the intention is to steal cryptocurrency.
Another serious cause for worry is fake NFT airdrops. If a phoney NFT website deposits airdrops, users could get them without their permission.
The NFT should either be ignored or hidden by users. Users are encouraged not to deal with such NFTs by attempting to sell or transfer them, as well as not to visit the site, since they usually contain dangerous links.
Other tips to stay safe
When utilising the internet, it's important to exercise caution to avoid being a victim of fraud. Here are some guidelines for user safety:
The first piece of advice is to constantly check the website's URL and be alert for any inconsistencies in the domain name or subdomain.
Before linking their wallets or entering personal information on a website, users should read online evaluations from other users to be sure the site is trustworthy. They should take their time and do their research before committing to anything.