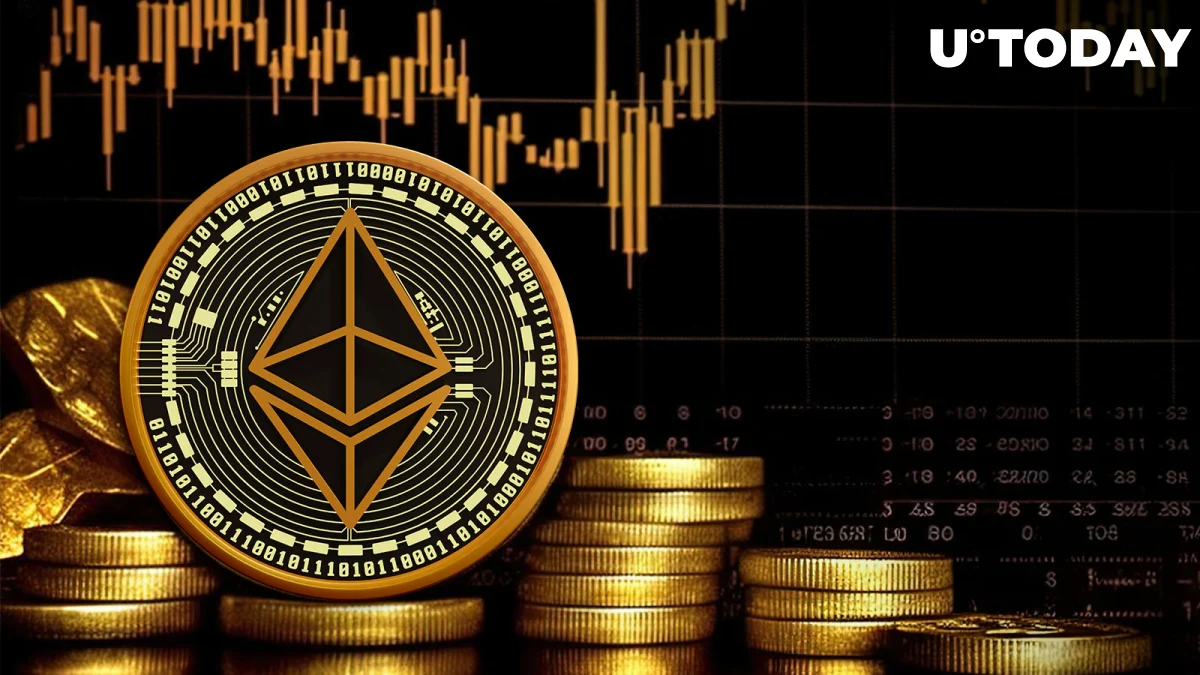 A well-known indicator of market emotion, the Ethereum Fear and Greed Index, is now at 55, which points to a trend towards greed.
This is a considerable improvement above data from recent weeks, which coincided with an increase in the price of Ethereum.
Understanding index and its recent trends
A tool that sheds light on the general mood of Ethereum investors is the Ethereum Fear and Greed Index.
A rating below 50 indicates that fear dominates the market. A rating of more than 50 indicates greed. The indicator has generally remained in the neutral range during the previous month.
For instance, on October 12 the index read 41 and the price of Ethereum was $1,566.
By October 11, the index had been neutral, fluctuating very slightly between 42 and 45. Ethereum's price had been fluctuating between $1,566 and $1,576 at that time.
The most recent change to 55 implies that investors' optimism is rising.
Closer look at Ethereum's price movement
According to statistics from CoinGecko, Ethereum is currently trading at $1,628, a slight rise of 1.4%. In the past 24 hours, the price of the cryptocurrency has fluctuated between $1,603 and $1,646.
With a 24-hour trading volume of almost $8.7 billion, Ethereum's market capitalization is strong at about $196.4 billion.
Investors should use care, though. According to 100eyes Crypto Scanner, there is an RSI bearish divergence on the Ethereum 1-hour chart, which can be a sign that a price decline is about to occur.