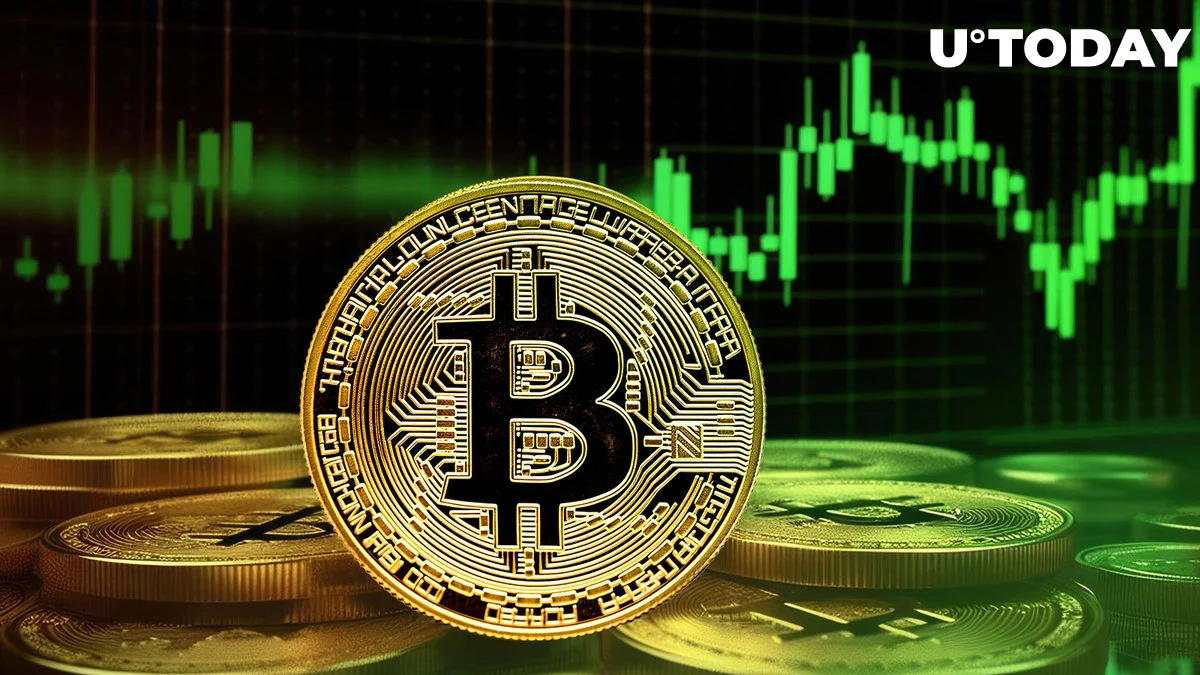 In Wednesday's trading session, Bitcoin, the largest cryptocurrency by market capitalization, approached a one-week high of $37,987. This year, it has risen by about 125% thus far.
After nearly all of the losses from a $300 million liquidation event earlier in the week were reversed, Bitcoin (BTC) and several other cryptocurrencies have recovered to levels last seen a week ago.
In the course of a prolonged surge driven by expectations of fresh demand for the leading cryptocurrency from exchange-traded funds, Bitcoin approached $38,000, a level last seen in May 2022.
As of this writing, Bitcoin and other cryptocurrencies have reversed their day-ahead gains, suggesting that some profit-taking is occurring in the market.
As of writing, BTC was up 2.33% over the previous day to $36,942.
Here's what happened recently
A recent report by on-chain analytics service CryptoQuant provides some background information on the events surrounding the price of Bitcoin.
https://x.com/cryptoquant_com/status/1725079610440958375?s=20
In a brief analysis, CryptoQuant noted that while the price of Bitcoin has surged over the last few weeks, there have been some noteworthy trends among its investors.
The investigation looked at the behavioural patterns of both short- and long-term Bitcoin holders.
One trend emerged: short-term holders are selling out while long-term holders remain invested.
The fact that the Bitcoin that short-term holders are selling looks to have been bought by long-term holders, which is more fascinating. Long-term investors benefit from the ups and downs of the short term in what is essentially a swap between the two groups.
It seems that long-term holders are buying more Bitcoin as a result of the current volatility in the price of the cryptocurrency. The MVRV indicator shows that long-term investors are not eager to pay out because it is still below two.