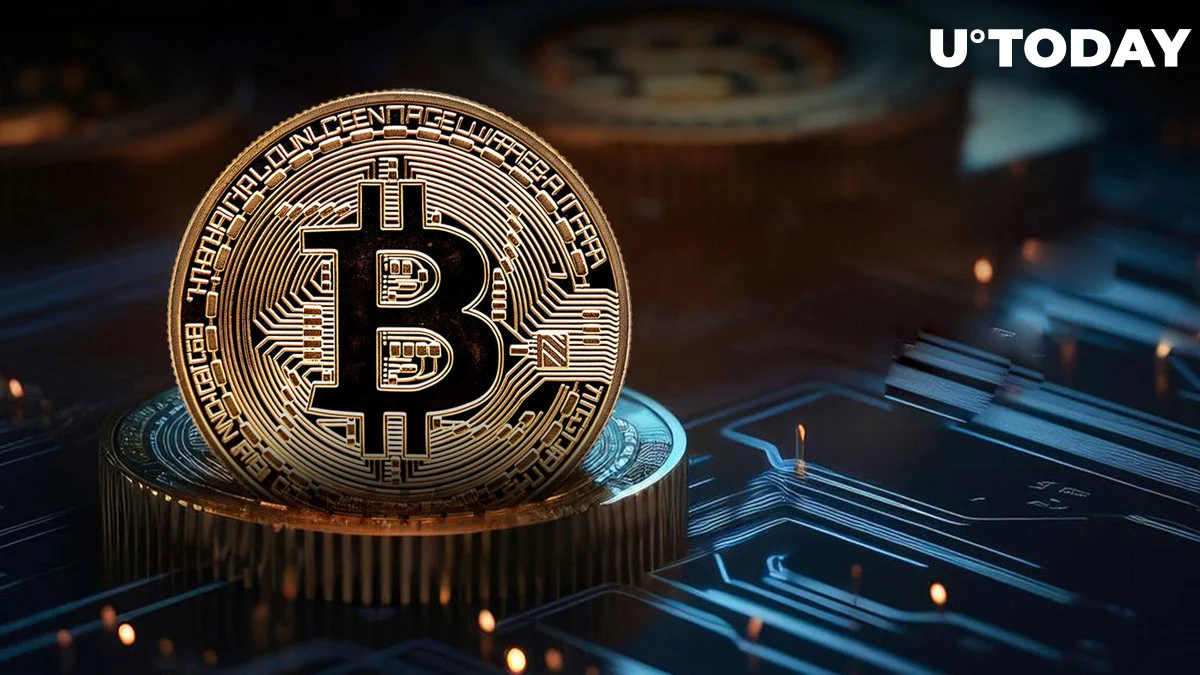 As seen by the 3.38% decline in the whole cryptocurrency market capitalization to $1.39 trillion—a significant correction spearheaded by Bitcoin (BTC)—the industry is facing a severe meltdown. With trade volume down 8.16% to $26,162,786,899, the leading digital currency is down 2.56% to $36,387.35.
According to Santiment, a cryptocurrency analytics tool, there is a subtle twist occurring on the Bitcoin (BTC) network that goes beyond its performance. The company reports that during the previous few months, there have been significant swings in Bitcoin wallet values, and the market has generally been unpredictable.
https://x.com/santimentfeed/status/1725412046383259719?s=20
In a startling turn of events, holders of one to 100 Bitcoins flatten out, while addresses with fewer than one unit have inundated the network. Bitcoin wallets with more than 100 BTC units are in the midst of what appears to be a profit-taking effort, as Santiment noted.
According to the statistics, the number of tiny Bitcoin addresses has increased to a record level; within the last month, almost 1.5 million additional holders have emerged. Over the previous month, 118 addresses have been lost by members of the 1-100 Bitcoin cadre, and 19 addresses have been deleted from big wallet users with more than 100 BTC.
Temporary nature of permanent Bitcoin (BTC) trend
The present disruption occurring inside the Bitcoin ecosystem highlights the prevailing market conditions. But, we could witness an influx of both small and large-scale holdings as the approval of a Bitcoin spot Exchange Traded Fund (ETF) approaches.
With a 90% positive prediction, this much awaited product is thought to be the main entry point for institutional investors into the Bitcoin ecosystem. With many predicting that it will start the next significant bull market cycle, this event will also contribute to the price of Bitcoin rising to all-time highs.