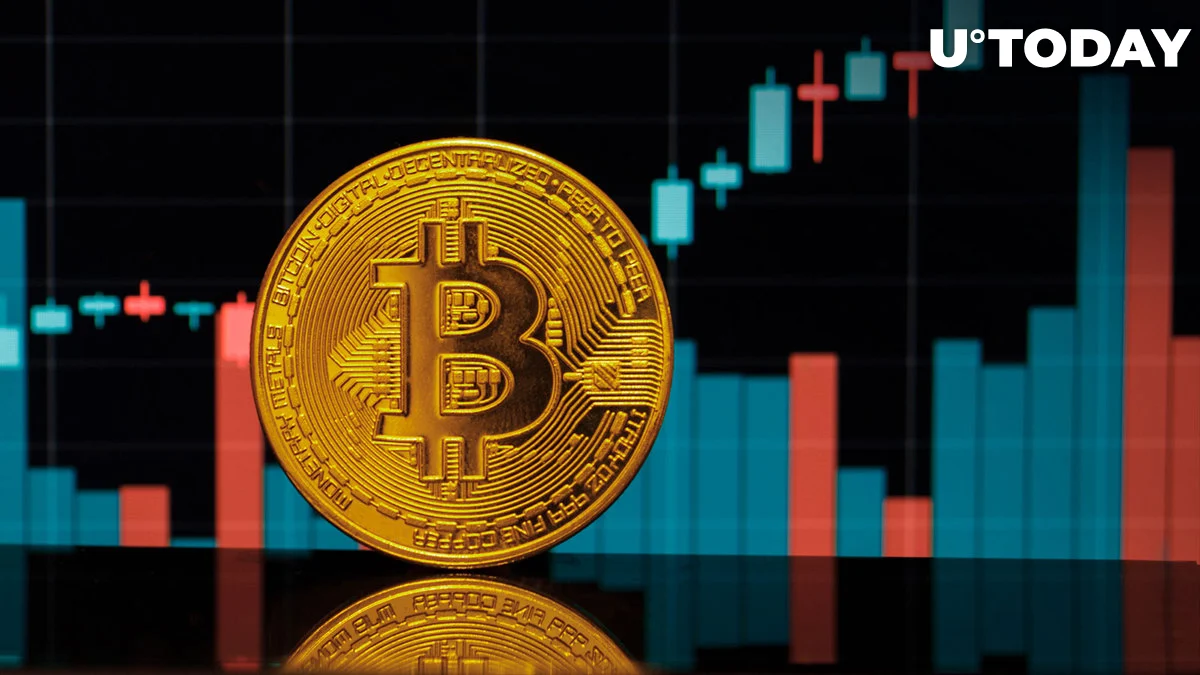 This week saw a new all-time high for the quantity of Bitcoin held by these devoted supporters, marking a significant milestone for long-term investors. This development is a key reflection of the positive feeling in the market, particularly after a year marked by considerable volatility.
The growing number of investors choosing to keep onto their Bitcoins rather than sell them indicates that the long-term value proposition of the cryptocurrency is still appealing. As demand rises, this tendency can result in less supply being offered to the market, which might raise prices.
https://x.com/intotheblock/status/1725892146459283514?s=20
The actions of long-term investors, sometimes known as "HODLers," are widely observed in the cryptocurrency market. Their determination to hang onto their assets across several market cycles is interpreted as an indicator of a deeper level of faith in the future of the asset.
Long-term investors' consistent accumulation suggests that they share an expectation of future returns, in contrast to short-term traders who often respond to sudden changes in the market and news. It is impossible to overstate the implications of this for the Bitcoin market. Generally speaking, a high HODLer balance signals less sell pressure, which may be the precursor to a bullish period. This is especially crucial now that Bitcoin is getting closer to significant technical resistance levels.
When analysing these data, market players must take a number of things into account. The cryptocurrency market is impacted by a complex interplay of market variables, including institutional adoption, regulatory changes, and macroeconomic considerations, even if a high HODLer balance is a favourable indicator.
The rise in long-term holdings of Bitcoin may also be an indication of a wider understanding of its worth as a store of wealth and an inflation hedge as the cryptocurrency continues to carve out a place in the financial landscape. The activities of long-term Bitcoin investors will remain a leading indicator of the health and direction of the market going ahead.