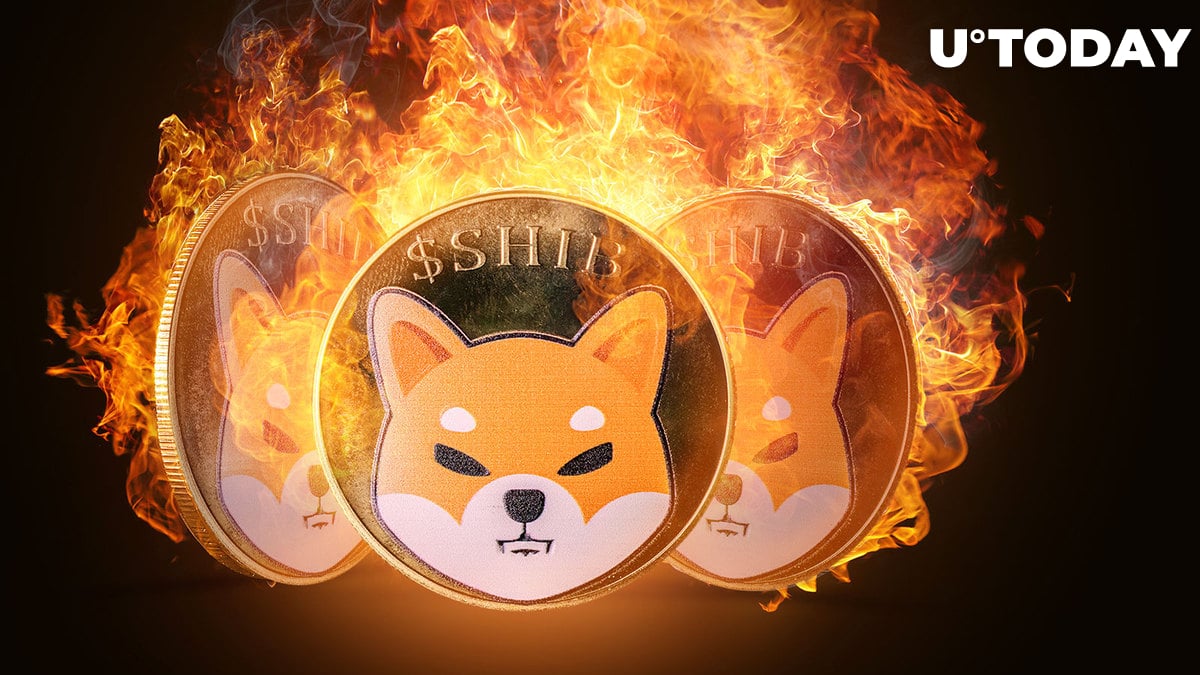 The most recent increase in the token's burn rate, which is a calculated move to reduce supply in the hopes of raising the price, has Shiba Inu very excited. But during the last day, there haven't been any notable shifts in the SHIB price that are directly related to the rise in burn rate.
In the cryptocurrency world, there are differing views on the idea of burning coins to increase value. When the burn rates are not high enough to significantly reduce the quantity in circulation or when they are not accompanied by an equivalent increase in demand, they become very contentious.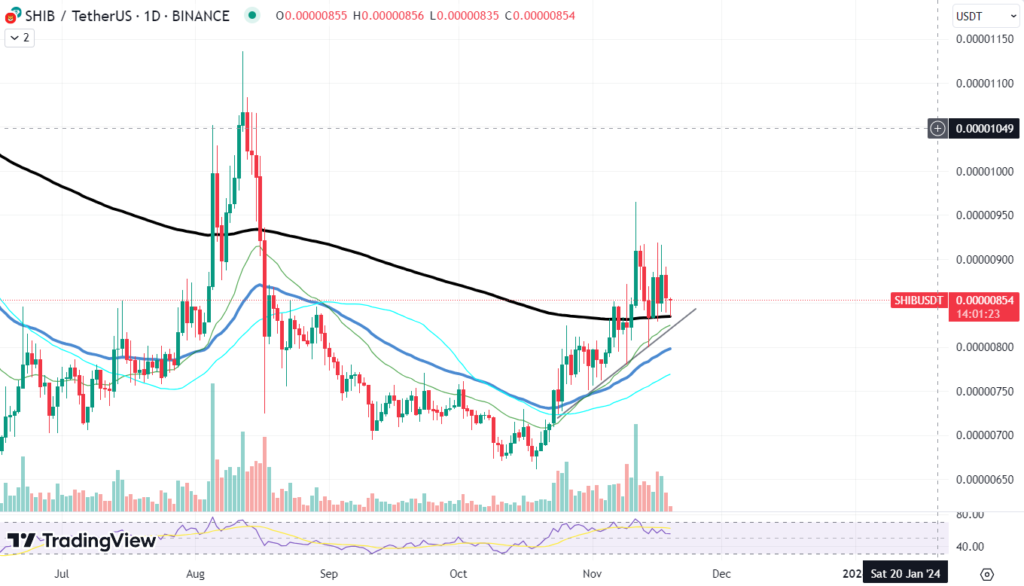 Burns have to destroy a big volume of SHIB in order to have a noticeable effect on the price of the product; estimations imply that burning $1 million worth of SHIB would be necessary. Since there is an abundance of SHIB, the present burns are little and won't likely have a big impact on pricing.
The cryptocurrency market is characterised by intricate dynamics that are shaped by a multitude of factors, including investor mood, wider market trends, and internal changes inside the Shiba Inu ecosystem. The community's dedication to burning tokens to lower the amount of SHIB in circulation is clear, but a far wider range of market factors also affect the token's price movement.
The expansion of the SHIB ecosystem through diverse initiatives and collaborations might potentially impact the token's worth more significantly than just its burn rate. Investors and enthusiasts are keeping a careful eye on SHIB's market value as the market processes the most recent burn events. They are curious as to whether these deflationary attempts will spark a substantial price increase or whether they will be a drop in the huge ocean of cryptocurrencies.