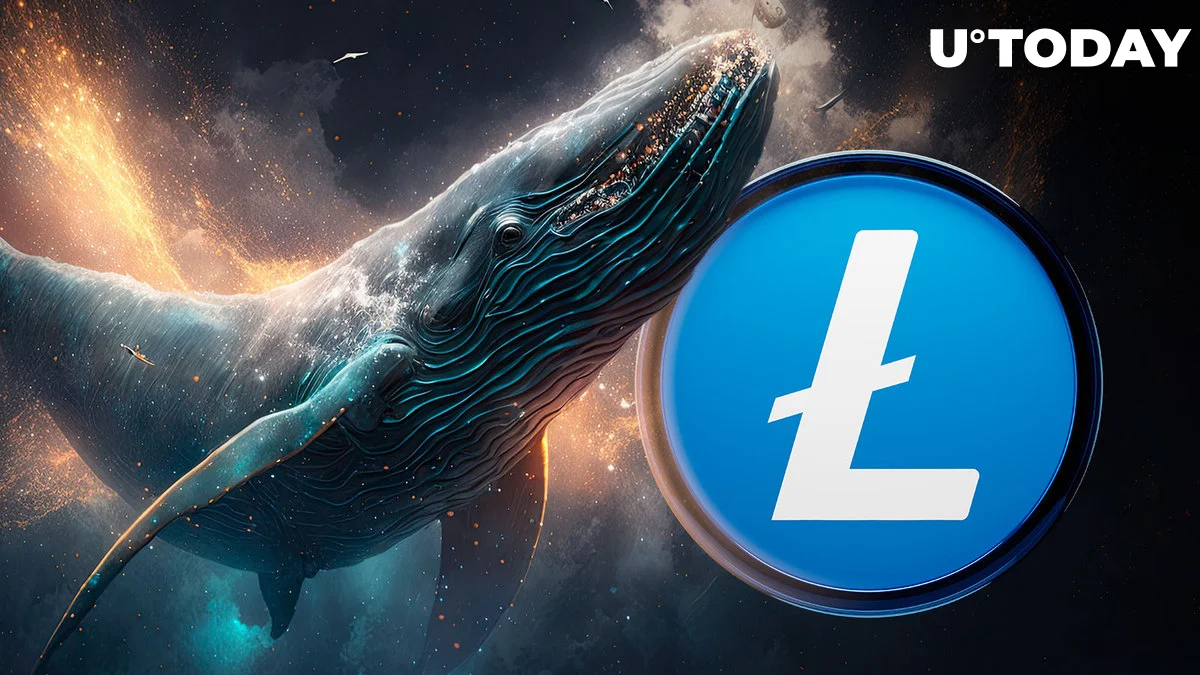 Litecoin (LTC), one of the numerous successful cryptocurrencies now available on the market, is displaying some reluctance to accelerate its building surge. CoinMarketCap data shows that the price of Litecoin is currently $70.36, up 1.36% over the previous day. The price of the currency has stabilised above the $70 mark, which it has been teasing for the previous month, thanks to this upswing.
Market expert Ali Martinez made an intriguing comment on the direction of the price of Litecoin. He claims that there is an obvious relationship between price fluctuations and whale holdings of Litecoin. He pointed out that Litecoin whale holdings may pave the way for the coin's next bull run if the pattern keeps up.
https://x.com/ali_charts/status/1726560818849087542?s=20
Recent Litecoin whale activity has not been very strong, and IntoTheBlock data supports this declining whale push. According to the most recent data, whale transactions for Litecoin have decreased over the last week, from 2.96K on November 14 to 2.18K as of November 18.
The price dropped from $70.29 to $68.98 throughout this time, indicating a decreasing tendency in the price activity.
Litecoin on track for positive end of year?
With only a little 2.65% increase year-to-date (YTD), Litecoin is underperforming in comparison to its peers. In the last six months, the altcoin has decreased by 18.96%, and in the last seven days, it has decreased by nearly 4%.
As investors turn their attention to other intriguing cryptocurrencies, most of the fundamental factors that drove Litecoin's enormous gain earlier in the year—such as Ordinals inscriptions and the halving event—are no longer fueling the cryptocurrency's development. Still, as the year draws to a close, Litecoin is poised to profit from a more optimistic outlook in the market. The objective is still to reposition for the upcoming year and end the year on a more upbeat tone. If the whale-price link holds true, Litecoin might achieve its greatest monthly victory of the year with a shift in the narrative brought forth by total accumulation