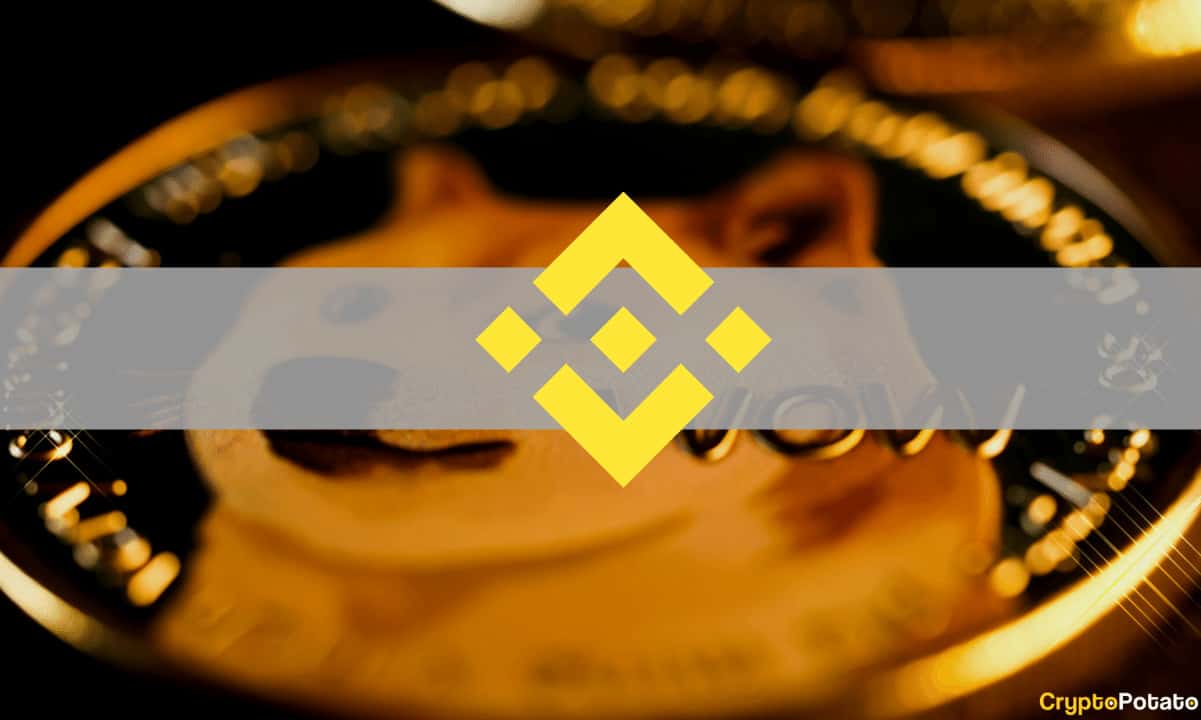 The world's first cryptocurrency exchange, Binance, opened up about the entire fiasco suffered by Dogecoin Core officials and the company while upgrading the wallet. In its blog post titled "The Inside Story About DOGE Withdrawals," Binance revealed what really happened and how no one was at fault.
Dogecoin (DOGE) withdrawals Inside Story
It all began as, what Binance describes, a "straight-forward" upgrade. However, users were not able to withdraw their DOGE tokes for 17 days straight. To top that, 1,634 customers were sent old transactions. While detailing facts and clarifying that no shade was intended, the exchange's post said several unlikely factors resulted in an unforeseen issue that subsequently affected only Binance.
He explained that the "technical issue" caused many users to return old transactions due to a unique wallet arrangement for DOGE.
"In short, if 1) your platform had listed DOGE all the way back in 2019, at v1.14.0 2) had transactions stuck in the wallet 3) had upgraded the wallet to v1.14.2 4)
AND then updated to v1.14.5 – you may have a problem. Unfortunately for Binance, we inadvertently threaded the needle with all of the above settings resulting in the coins being returned and a new wallet created. "
According to Binance, the event was nothing short of an unlikely and unfortunate coincidence for all the parties involved. While referring to Musk's shady remark, the blog post stated that there was no way Dogecoin Core maintainers and Binance would have been able to "plan" this. After "silently" opening withdrawals on November 27th, the platform fully opened the withdrawals starting today again.
Rival's take
Elon Musk is a powerful ally of Dogecoin (DOGE), the OG coin itself. Therefore, his comments sparked debate and argument from rivals of Binance. Huobi, for his part, did not hold back. In its blog post last week, the exchange said Binance's decision to arbitrarily freeze user accounts damaged user trust. He also said that this incident will likely push customers to decentralized exchanges (DEX).
Huobi blamed Binance for the delay in transactions and the loss of hundreds of millions of dollars worth of Dogecoin.