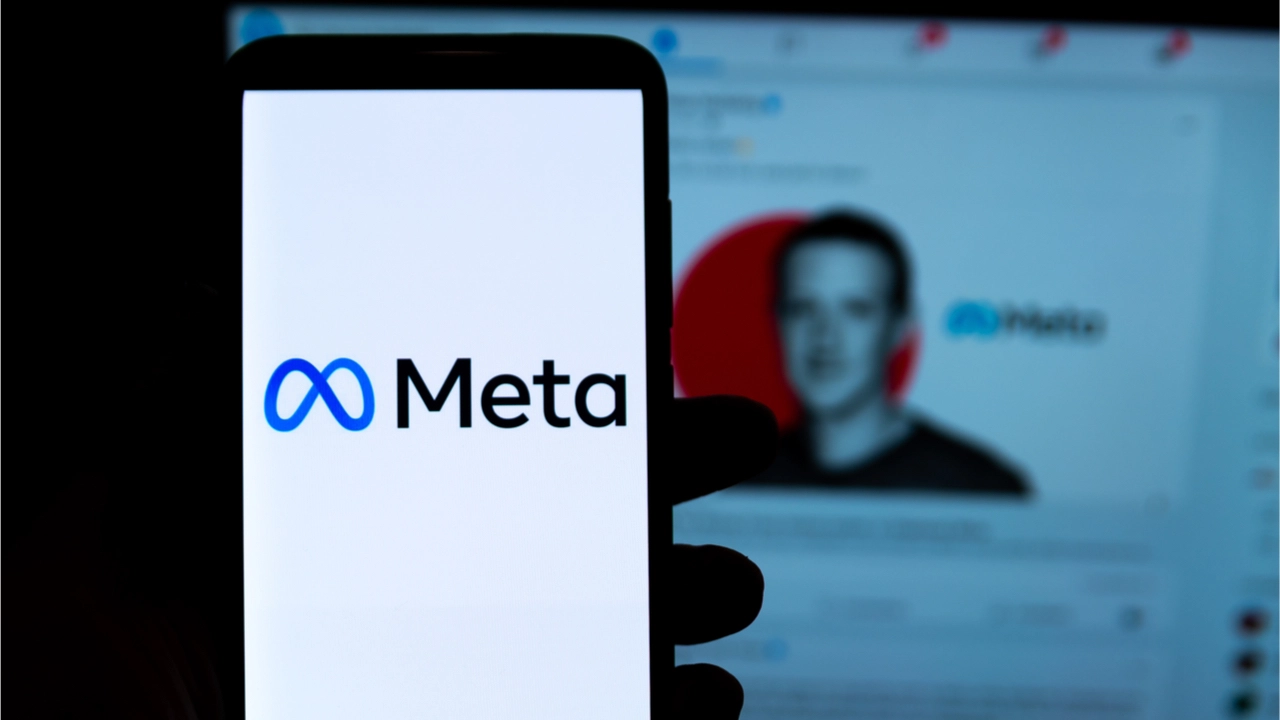 Meta Platforms, Inc., formerly known as Facebook, Inc., is reportedly experimenting with non-fungible token (NFT) technology, according to unknown sources speaking with the Financial Times (FT). Allegedly, Meta is "readying" an NFT feature but it is "at an early stage and could yet change."
Meta and Instagram would experiment with NFT technology
A report from financial outlet FT indicates that Meta and the company's subsidiary, Instagram, are currently exploring NFT technology. FT cites unnamed sources familiar with the matter, who say Meta and Instagram are discussing "launching a marketplace for users to buy and sell NFTs." However, there has been no official word on the exploitation of NFT technology by the American multinational technology conglomerate based in Menlo Park.
The sources said both companies have been "readying" an NFT feature, but the concepts could change over time. Meta has been at the forefront of trying to be a leader in the metaverse trend and owns the virtual reality (VR) firm Oculus. Still, Meta has not mentioned anything about leveraging NFT tech going forward. Instagram, however, has been hinting at utilizing NFTs on the social media platform.
Instagram's NFT Indices, Report Claims Meta's Novi Wallet Could Support NFT Functionality
During an AMA (ask me anything) session on Instagram, Adam Mosseri, the company's CEO, said Instagram wants to make NFTs "more accessible to a wider audience." Last May, Instagram held its first annual "Creator Week", which present non-fungible tokens and NFT artists. Shortly after the first Instagram Creator Week, software developer Alessandro Paluzzi shared screenshots of Instagram's alleged plans to integrate NFTs last June.
Paluzzi further shared an alleged NFT feature that indicates Instagram could be building an NFT marketplace. While Instagram has been reportedly dipping its toes into the world of NFTs, Meta has been quietly rolling out the company's crypto wallet Novi, and recently revealed a limited rollout for select users. FT's report further notes that the Novi wallet could feature an NFT "supporting functionality," according to one of the unnamed sources.