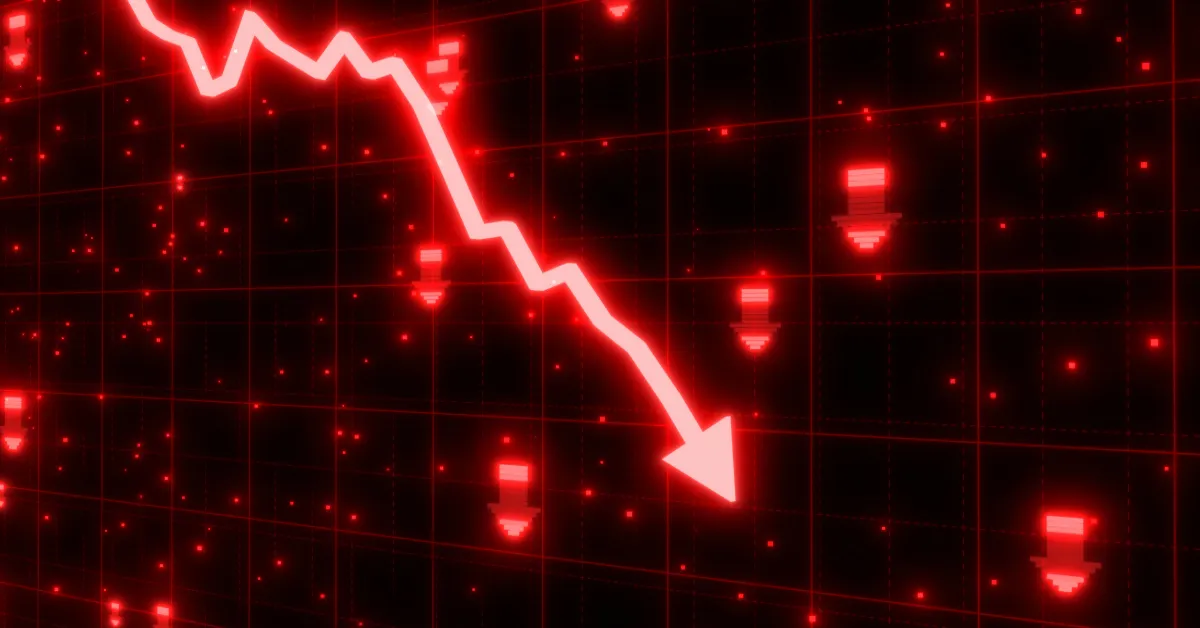 The crypto-worm witnessed another stock market crash on Thursday, which wiped out approximately $20 billion in market capitalization over the last 24 hours. The crash brought down the majority of blue chip projects hovering near their ATH. Polygon, Harmony, and Phantom lost tokens 10.19%, 14.56%, and 11.21% in their valuation.
Veterans across the crypto-verse appeared to be hesitant to plot any plan of action as tapering of interest rate hikes has been prevailing. In the interim, amidst all the negative sentiments over the past couple of months, few altcoins were really profitable. Even they perhaps remained invulnerable to January 5th market crash. The community is now pondering over questions of what actually went wrong amidst agile fundamentals and wide acceptance.
Adoption at the strongest, ready for the roadmap, agile fundamentals! But what happened in 24 hours!
Crypto adoption peaked in 2021 and reached 300 million by December. Currently, the adoption rate is 3.3%, if similar growth continues this year as well, we could reach the billion mark this year. However, cryptocurrency mass adoption is booming. And once the Fed appears in the stock market, there is a good chance of a large influx of capital into crypto.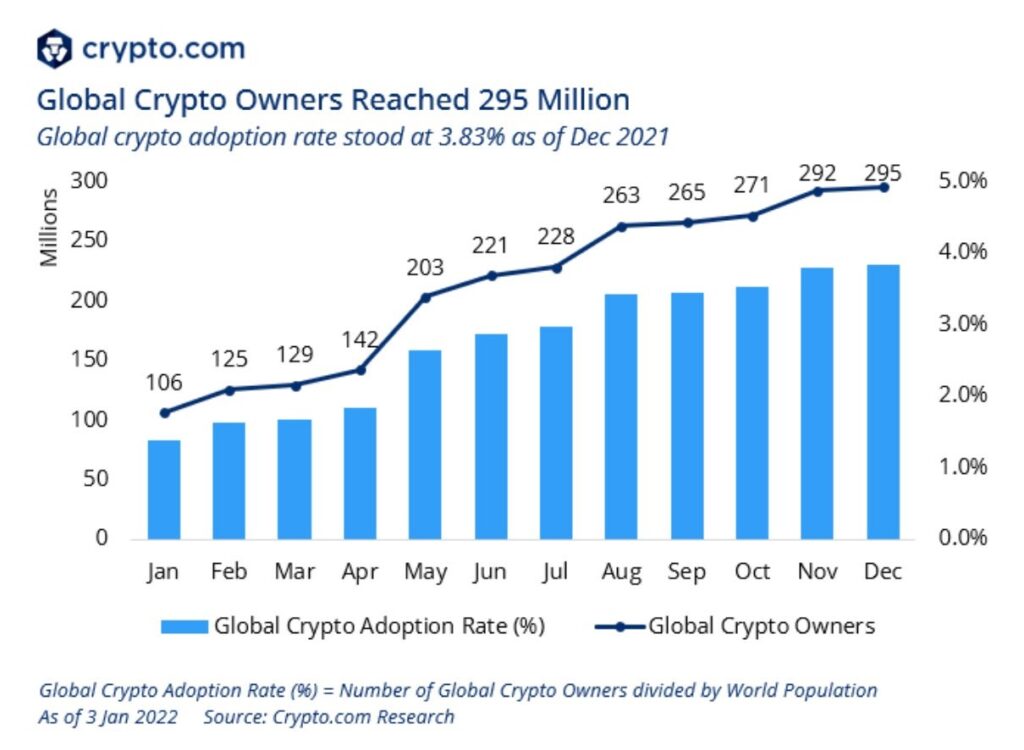 Polygon really had good growth over the past 6-months. It was all set to surpass $3 with its recent launch of EIP-1559 on its mainnet. This time it has fallen into FUDs over US Feds interest rate hikes.
Harmony was preparing for new ATH with its expansion plans in CAD, Web3, and NFT space, but the volatility did not allow its price to stay in a high price range. Fantom was no exception, despite its nimble fundamentals and record TVL growth in 2022, negative crowd sentiments have driven the price down to its local lows.
Collectively, the dips appear to be transient, and veterans across the space proclaim that investing in crypto now is front running the vast majority of the smart money institutional players. Although traders are panic selling owing to the FUDs, these types of market conditions just create an opportunity.
As we have seen how the Chinese blanket ban has impacted crypto and how crypto has rebounded at a steady pace. The current scenario looks similar, and once things calm down, including Bitcoin, the growth of blue chip cryptos will be inevitable.