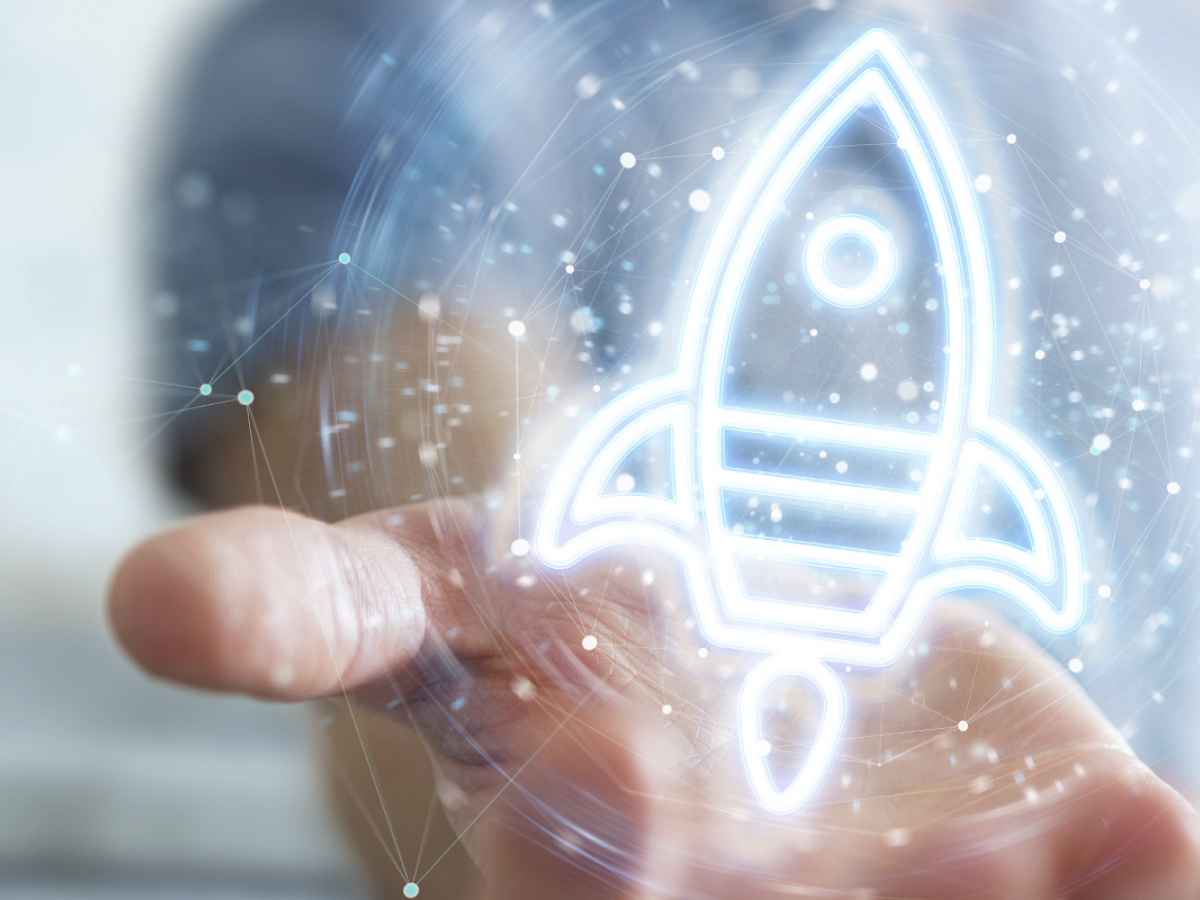 TV host and financial expert Jon Erlichman shares stats on how venture capitalists flooded the Web3 segment with their money
Not only did VC fundraising recover from the 2019-2020 Crypto Winter, but it almost quadrupled the previous high registered in 2018.
Crypto fundraising in 2021 broke previous record
Mr. Erlichman took to Twitter to share stats from the latest Pitchbook report on VC-powered fundraising in crypto and blockchain.
According to data published by the TV host, the amount of funds injected by VCs into Web3 has been surging year by year in 2012-2018.
The first major retracement occurred in 2019-2020, which coincided with the so-called Crypto Winter, a drastic drop in crypto prices that followed the 2017 rally.
In 2019, the total that VCs injected into the crypto sphere was 50% lower than the year before.
The 2021 upsurge was the fastest: the year-on-year peak exceeded 360%.
Are we still early?
In the comments below the post by Mr. Erlichman, crypto enthusiasts noted that the dynamics of VC funding correlated with end-year Bitcoin (BTC) price progress except in 2017-2018.
However, the record could be broken this year. As covered by U.Today, leading crypto-focused venture capital conglomerate Andreessen Horowitz has announced the launch of two new funds with a total volume of $4.5 billion.
Two months ago, a16z's rivals from Paradigm announced the start of a $2.5 billion fund.
These three funds are equivalent to more than 25% of what all VCs combined have invested in crypto last year.