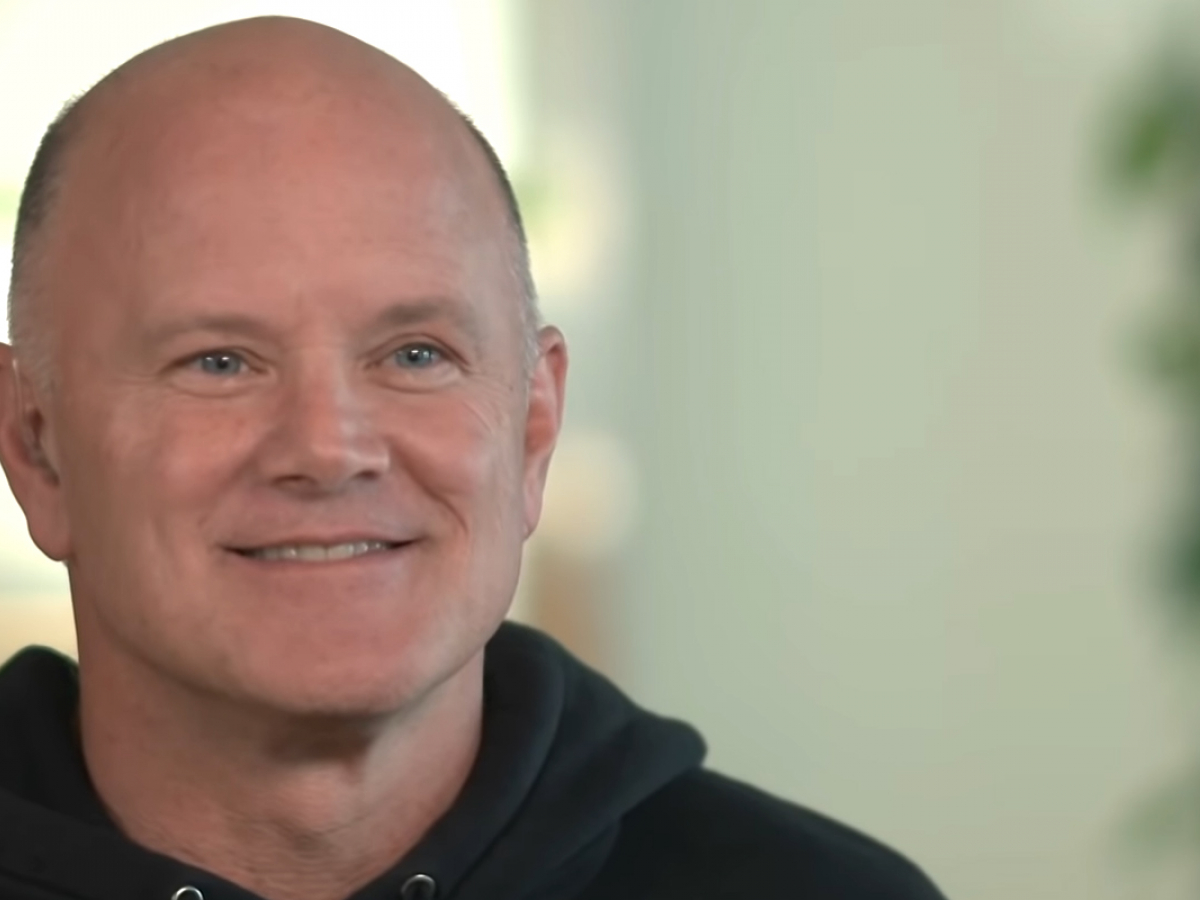 Mike Novogratz, Crypto Billionaire Who Predicted $38,000 Bitcoin Low, Talks Market Outlook
Mike Novogratz, crypto billionaire and early Bitcoin investor, speaks about the crypto market outlook after the latest sell-off. The cryptocurrency market succumbed to widespread selling pressure as Bitcoin and altcoins pared off the gains accumulated in the prior day. The Bitcoin price slid to lows of $37,704 while Ethereum dropped to $2,731 before a slight rebound. The majority of the crypto assets, especially in the top 100, are trading presently in red with most recording significant losses.
The CEO of Galaxy Digital earlier predicted that Bitcoin could hit lows at $38,000 as institutional investors prepare to buy amid a selloff as 2022 progresses. The cryptobillionaire had said in an interview that he thought big institutions would see the $38,000 level as an attractive place to buy.
However, as it stands, Novogratz believes crypto has already had a decent sell-off and is running into some buying support. He gives one condition on which this might happen—if stocks recover—saying, "Crypto will have a hard time rallying until stocks find a base."
Noting a breakdown in bonds and tens, the crypto billionaire predicted a few days before downward pressure on the Nasdaq and crypto as long as rates rise.
On-chain analytics firm IntotheBlock foresaw pressure on the Bitcoin price, stating "BTC hangs by a thread," while suggesting that the most important support level for Bitcoin lies between $38,900 and $40,200. Such a critical demand barrier must hold to prevent BTC from a steep correction toward $30,000, IntotheBlock says.
And after?
According to In the block, BTC and ETH show an extremely high correlation with the Nasdaq 100 of 0.86, suggesting that this could play a role in Bitcoin's rally.
Crypto trader and economist Alex Kruger notes the cryptocurrency market's correlation with the equities market. The Nasdaq crashed earlier in tandem with cryptocurrencies as Netflix earnings plunged 20%.
Crypto analyst Michael van de Poppe says "The US Open and the actions that follow will decide if #Bitcoin will do more bombs or bounce. "
Bitcoin trades at $38,313 at press time.