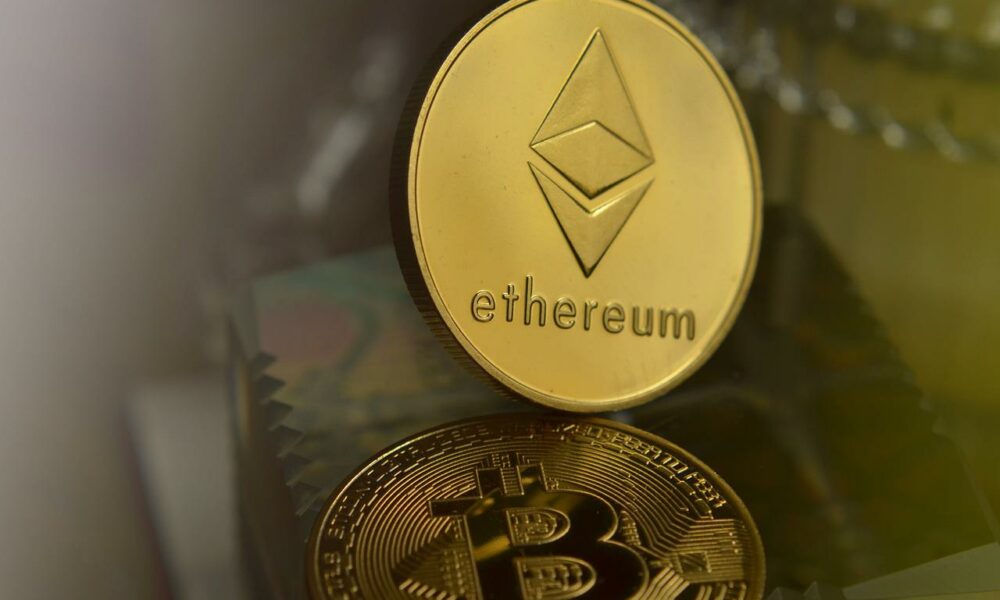 ETH is showing strong signs of recovery after a recent meltdown of the crypto market. The parity was restored after a near 10% growth surged ETH above $2,000. Impressively, it has been able to hold this position after plunging below $1,700 in the past week. What can we expect from the flagship alt coin?
Is it a revival or not?
This surely looks like a revival for ETH. After falling to despair, Ethereum came back to life with a point to prove. It is coming off nearly 10% growth and entering familiar territory in the $2,000 range. This is a vote of confidence for ETH investors who expected big changes this season.
Stat-alert
The recent data is particularly bullish for Ethereum with the whales being full swing. One might say, the strong whale movements have been responsible for the upward movement of ETH.
Whale trades topped 3,000 in the past two days through May 11-12, suggesting a developing trend for the days ahead.

The surge in whale movements has caused a consequent hike in transaction volume on the Ethereum network. According to data from Santiment, the transaction volume has shown a dramatic increase recently with volumes crossing 9 million on 11 May and 13 million on 12 May.

The RSI is another indicator potentially pointing to a tidal reversal. Over the past 24 hours, the value of the RSI index has jumped to 40.5 from an oversold region of 19. As the RSI consolidates around this region, it is increasingly likely that a spike in ETH prices will occur soon enough.
Let's hear it from the experts
Mark Cuban, the billionaire Shark Tank investor warned investors while talking to Fortune as he said,
"Don't overdo it with crypto. Stocks are going through exactly the same thing. When money is cheap, people have to put it somewhere and look for returns. When it's not cheap anymore and prices start to drop, people try to protect their gains.