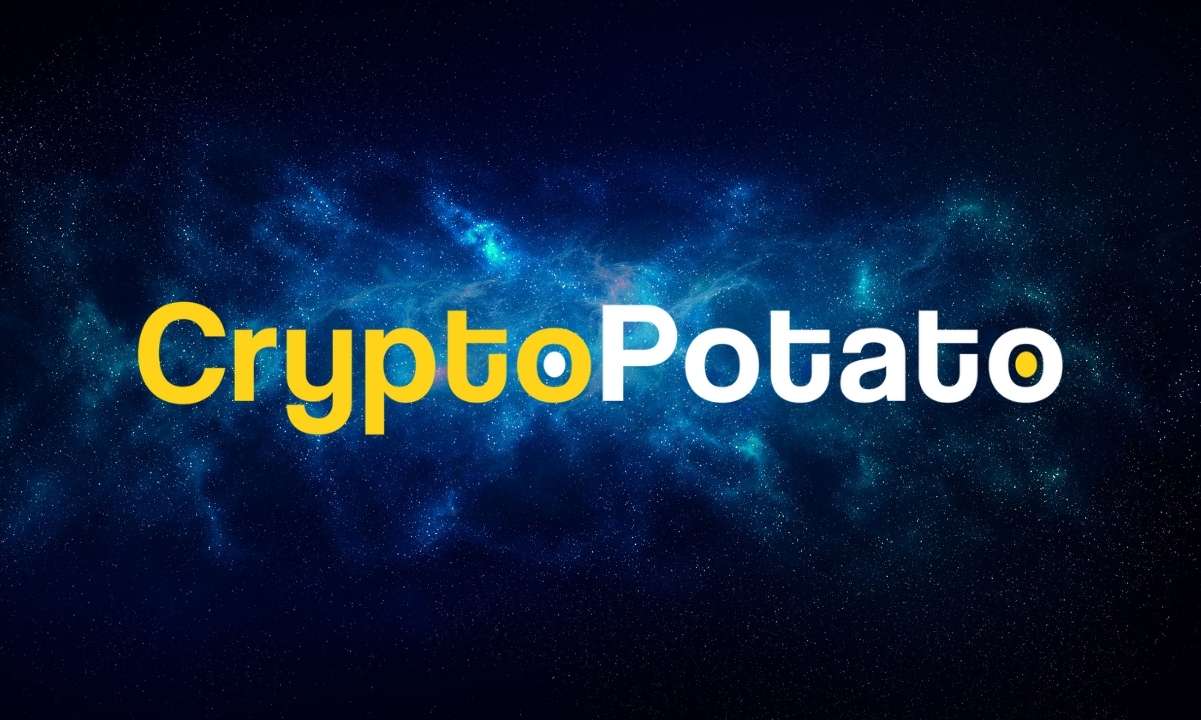 On June 21, Bitfarms, an Argentinean cryptocurrency mining company operating in Canada, announced an adjustment to its HODL strategy so as to improve the company's liquidity.
According to a press release, the company sold a total of 3,000 Bitcoin (BTC) over the past week for approximately US$63 million to improve its business liquidity by nearly US$100 million.
In this way, the company's Bitcoin reserves were reduced from around 6,349 BTC to a total of 3,349 BTC, counting the daily production of what they carried during June. Through this sale, the company was left with much lower BTC reserves than it had at the beginning of the year, which was 4,300 BTC.
It's hard to deal with a volatile market
According to company data, Bitfarms can produce an average of 14 BTC per day, earning nearly 1,260 BTC per quarter. Therefore, they can afford to sell at a loss, given that the company bought 1,000 BTC for $43.2 million in early January. That same amount of Bitcoin could be purchased right now at less than half price or nearly $20.6 million.
However, Bitfarms CFO Jeff Lucas said that due to the volatility of the cryptomarket, the company had to sell its holdings, among other factors, to decrease its debt owed to Galaxy Digital LLC (Galaxy) from $66 million to $38 million.
"Given the extremely volatile markets, we continued to take steps to improve liquidity and deleverage and strengthen our balance sheet. Specifically, we sold 1,500 more Bitcoins and no longer HODL our entire daily production of BTC.
Bitfarms Had to Sell BTC at a Loss to Capitalize
Lucas indicated that although they remain bullish on Bitcoin's long-term price, they must focus on the company's top priorities of maintaining their position as a world-class mining operator while continuing to expand their business.
"We believe selling some of our BTC holdings and daily production as a source of liquidity is the best and cheapest method in the current market environment."
Bitfarms has 7 industrial-scale facilities in Quebec, Washington, and Paraguay, 99% powered by hydroelectric energy and secured by long-term energy contracts.
Therefore, despite the financial issues it faces, like most major crypto firms that have had to cut staff and expenses, it should be noted that should market conditions change, Bitfarms would once again become the single-handed one of the highest. profitable mining companies, thanks to its daily production of new BTC.