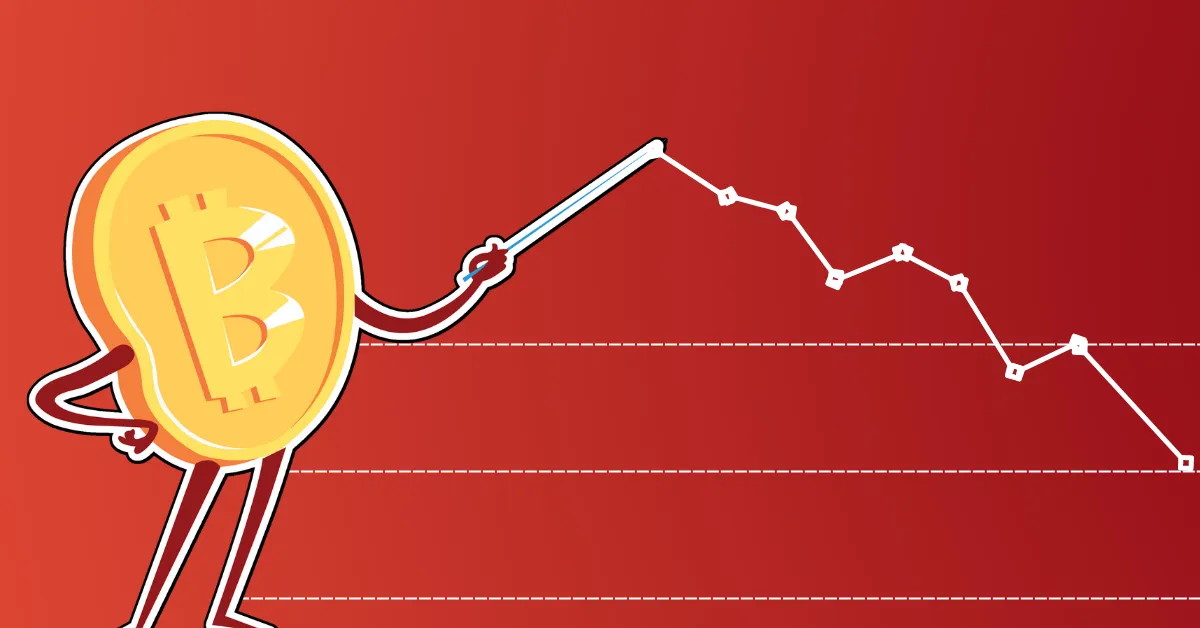 It was past a few days when Bitcoin was trading above $23,000 and this looked like the market was on a recovery phase. But yesterday, the crypto market was once again bearing the red flag after Bitcoin lost its $23,000 price range. However, the world's first cryptocurrency has now reclaimed the lost levels.
Meanwhile, when looking at the daily chart of Bitcoin, it is seen that the asset has recorded six red candles. Also in the last 24 hours the price of bitcoin has increased by 1.17% to $23,235.
Now, to understand where the market is heading there are a few important factors to consider.
Fixed Money Supply Ratio (SSR)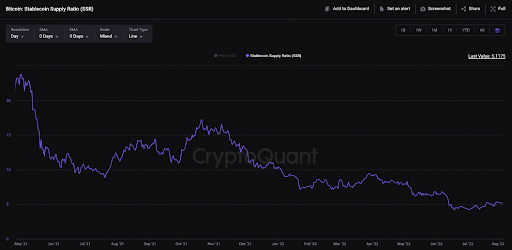 Since mid-June, the Stablecoin Supply Ratio of Bitcoin was fluttering around 4.1. However, the current SSR rating is flashing 5.1 and this suggests that the stablecoin supply has declined. If there is a drop in the supply of stablecoin, it indicates that selling pressure will increase and in turn a price.
Expenditure Output Profit Ratio (SOPR)
Yesterday, August 4, the Spend Output Profit Ratio (SOPR) of the flagship currency recorded a 3-month high and is moving strongly towards 1. This means that currencies that were bought at a loss will be sold for a profit.
This scenario might appear positive, but that's not the case. If the SOPR is trading upward, it indicates that illiquid supply is back into liquid circulation and this is another negative impact on the Bitcoin price
address profitability
Next to watch is the bitcoin address and these addresses are on profit after recording a new 1-month high. At present, around 26.06 million addresses have not claimed their benefits yet. Therefore, these addresses will now be forced to sell their stake to gain some profit.
Also, this points towards another bearish pull.
final thoughts
Considering the above indicators, we can assume that this is still not the end of the ongoing bearish trend. Therefore, we can expect another drop in the price of bitcoin and any recovery phase in the coming days could turn out to be a bear trap.