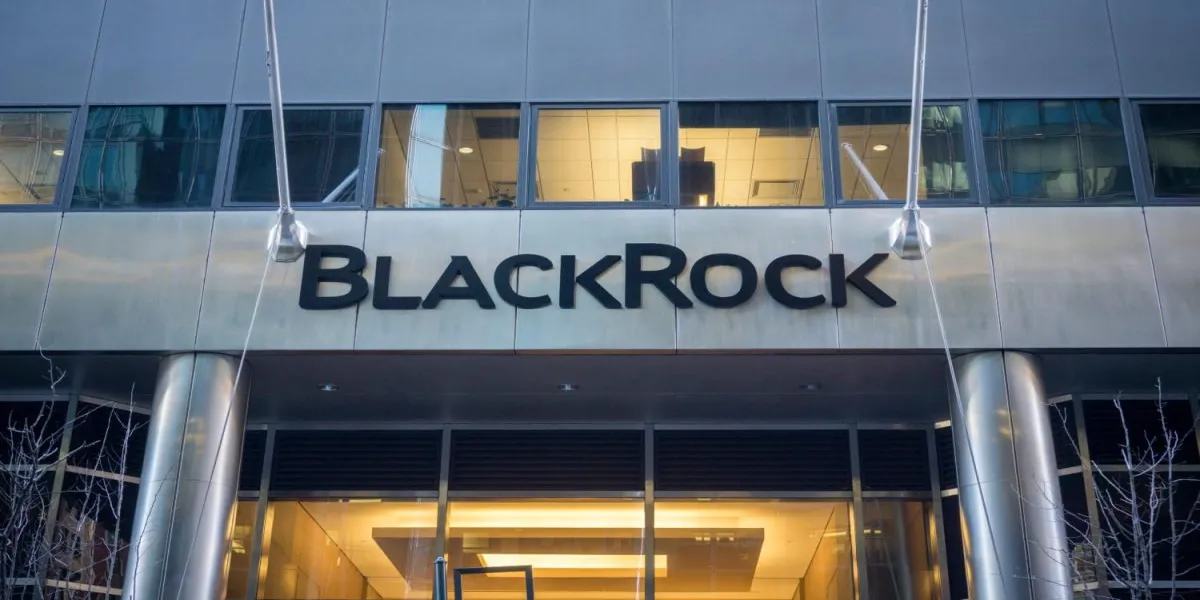 With a partnership arrangement with Coinbase, BlackRock is the most recent company to express interest in Bitcoin (BTC). The asset class has attracted the attention of institutional clients of the largest asset managers in the world, which is a significant step.
BlackRock customers will now have access to Coinbase's cryptocurrency services in a historic collaboration. The crypto community has universally embraced the BlackRock Coinbase alliance, despite concerns about regulatory hurdles.
The largest asset manager in the world, according to assets under management (AUM), is BlackRock, with an astounding total of $10 trillion in AUM. Governments, central banks, and other institutions, among others, are among its numerous institutional clientele in different nations.
According to a statement, the collaboration will give BlackRock's institutional Aladdin customers access to the capabilities of Coinbase Prime. BlackRock customers will have access to a variety of Coinbase Prime services, including custody, cryptocurrency trading, and Prime brokerage. The services are currently only available for bitcoin (BTC), and their expansion to support additional digital assets will depend on how well they are adopted.
Why did Blackrock collaborate with Coinbase?
Blackrock aims to assist its clients in managing their assets more effectively, which is why it has partnered with Coinbase. Clients will be able to manage their Bitcoin holdings directly through Coinbase Prime thanks to the relationship. Blackrock stated that managing the operational lifecycle of crypto assets effectively would be its main priority.
Following the announcement, the crypto community reacted with great confidence. According to Nick Mancini, host of the Crypto Market Show, BlackRock's entry into the cryptocurrency market is "an important step for the industry in the long run". He described the growth as important given the size of BlackRock's assets overseas on a global scale.