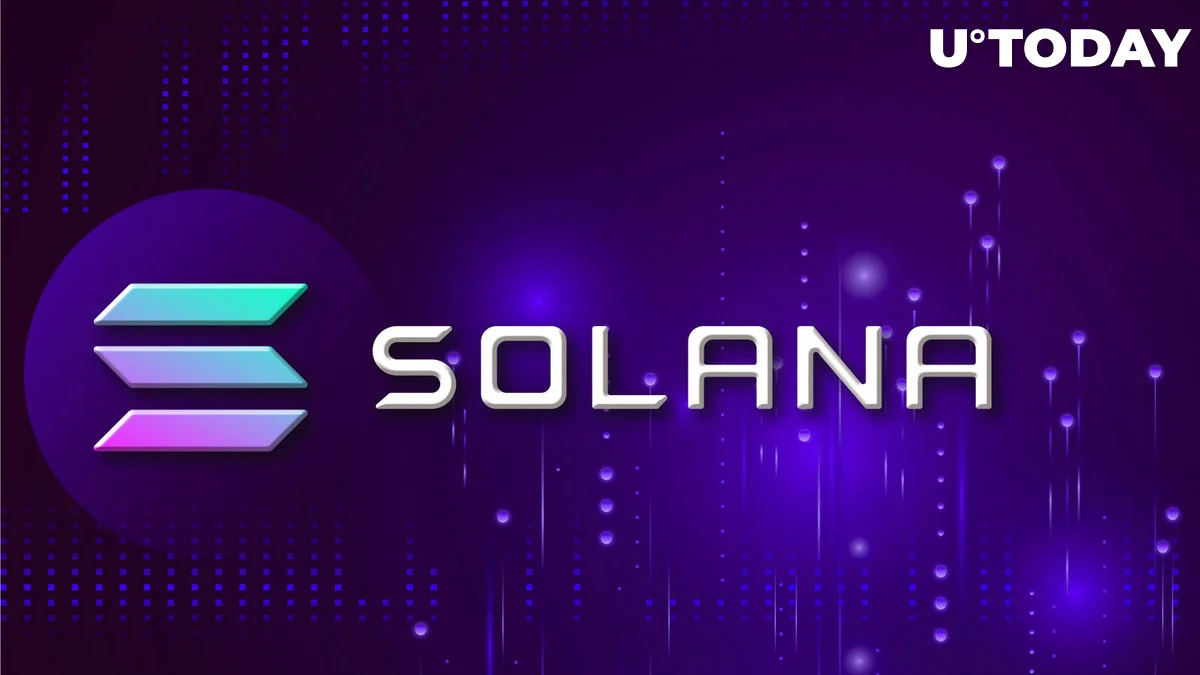 Solana (SOL) is returning to its winning ways with marked bullish growth today as there is a mixed-price action in the digital currency ecosystem. Solana is trading at a spot price of $23.32, up 7.30% over the past 24 hours, and by more than 16% over the past week.
For Solana, trending among the top-performing altcoins can be tagged as a regular feature as the protocol is one of the most robust in terms of ecosystem diversity. With its Decentralized Finance (DeFi) and Non-Fungible Token (NFT) ecosystem growing at a rapid pace, the demand for SOL has been rising, thus contributing to its current growth surge.
Solana has had a lot of trouble with its network stability in recent times and, at the moment, its current bullish outlook can also be attributed to the stability it has enjoyed over the past few weeks.
Solana is branded as one of the most versatile Layer 1 protocols, with the intention of unseating Ethereum (ETH) as the dominant smart contract hub. Though it still lags behind Ethereum on most metrics, its DeFi growth uptick is a sign that the protocol has a bright future.
Grizzlython influence
In a bid to bootstrap the growth of dApps and smart contracts in its ecosystem, Solana launched a now-completed hackathon it dubbed Grizzlython. The Grizzlython was described as the biggest in the history of the protocol, and it witnessed more than 800 projects submitting proposals for consideration.
This impressive growth potential has been tagged as viable positivity to look forward to as it can herald a new era of innovative solutions that can drive increased adoption of the Solana protocol. The launch of some of the projects from the Grizzlython on Solana will create a new demand outlet for SOL, which is bound to be beneficial in the long term.