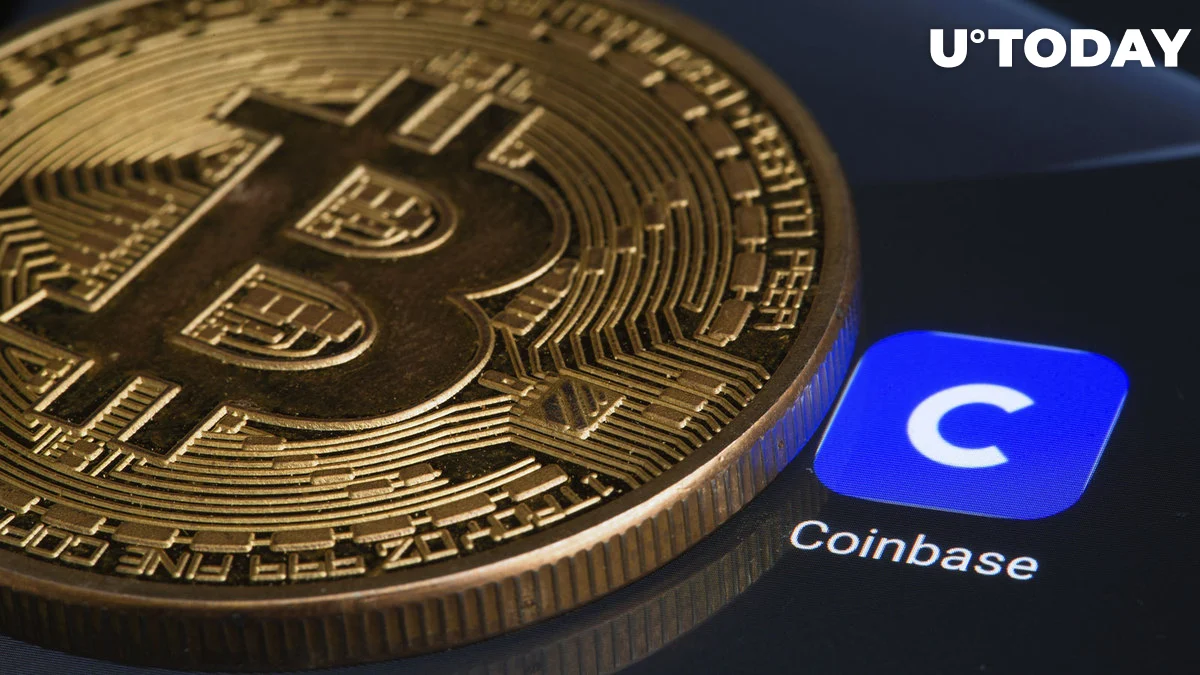 Colin Wu, a Chinese blogger and journalist who specialises in cryptocurrency, tweeted a link to BitInfoCharts to demonstrate how an astonishing 10,000 Bitcoin, worth $267 million, were moved to the Coinbase exchange earlier today.
Huge BTC lump moved to Coinbase
Around 19 hours ago, when the leading cryptocurrency was trading above $27,600, the transfer was made. This enormous amount of cryptocurrency was transferred from one anonymous wallet to another before being sent to Coinbase, and only then was it transferred to the cryptocurrency exchange.
Priced at $26,845, it has since decreased by 2.04% since that time. On May 12, 10,000 BTC were also transmitted to the same exchange via the same wallet.
Bitcoin users speculated on the potential sender and recipient of the cryptocurrency in the comments section below the tweet. One Twitter user declared that following this significant BTC move, he plans to short bitcoin.
Miners sell 2,000 BTC on exchanges
It was previously reported that an unidentified whale contributed 1,750 BTC to Binance just before the price of Bitcoin dropped by 3%. The @lookonchain account noted that the same wallet sent 5,791 BTC, or more than twice as much bitcoin, to Binance on April 21, and the price likewise decreased.
The account advised Twitter followers to follow that whale going forward. Within the previous day, other wallets sold a significant amount of bitcoin, not just that one.
The Bitcoin Miner Reserve fell to 1.825 million BTC during the course of the previous 24 hours, according to crypto expert Ali Martinez. This shows that around 2,000 Bitcoins valued at $54 million have been sold by miners.