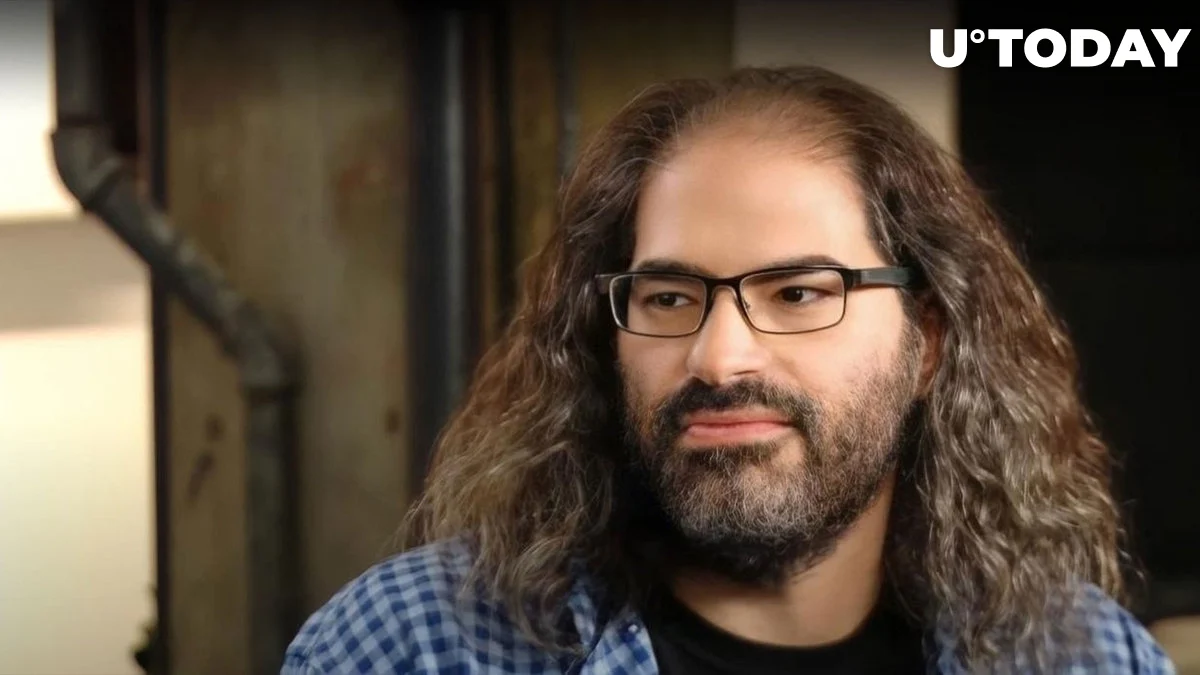 "Mr. Huber," a prominent member of the XRP community, uploaded a screenshot from the paper "Blockchain Code as Antitrust," which was co-written by Vitalik Buterin and Thibault Schrepel, co-founders of Ethereum.
He draws attention to a passage from the study that demands that all fully decentralised blockchain networks be subject to certain legal safeguards.
According to how Ethereum has been described, all genuinely decentralised blockchain systems "should benefit from various legal protections, whether in law enforcement or regulation," the sentence says.
Ripple CTO David Schwartz noticed the tweet and reacted, asking: "Anyone understands what they're referring to when they mention "different legal safeguards" in the highlighted portion above? I am unable to determine it from the paper.
The XRP community was outraged last year when Ethereum developer Vitalik Buterin said that the sixth largest cryptocurrency had forfeited its right to protection when Ripple attempted to portray Ethereum as being "China-controlled."
This comes after Ripple was criticised by Buterin for "sinking to new levels of strangeness" in December 2020 by attempting to label Bitcoin and Ethereum as "China-controlled."
The creator of CryptoLaw, John Deaton, identified information in SEC internal emails that shows there are compelling reasons to assume that XRP does not fully satisfy the requirements of the Howey Test and may not be regarded as a security. This is a development that is beneficial for the Ripple-SEC litigation.
In addition, the court recently denied the SEC's request to seal records from a 2018 lecture in which William Hinman asserted Ethereum was not a security. The materials belonged to Hinman, a former SEC employee.