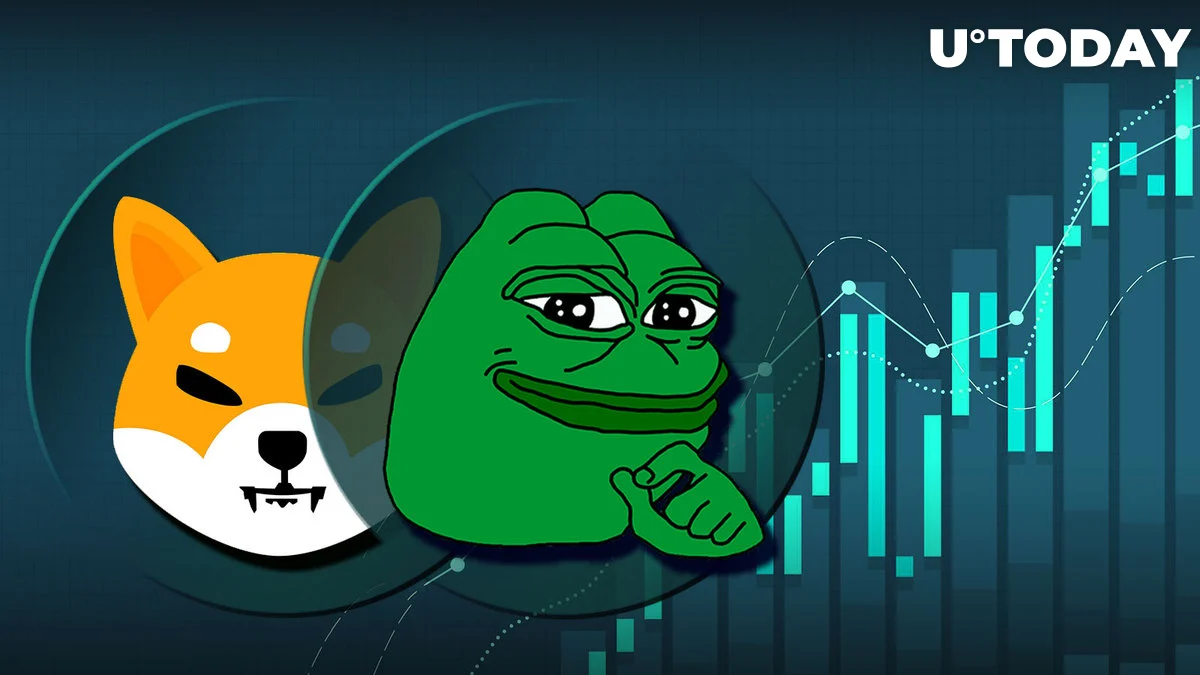 Wintermute, a London-based cryptocurrency trading company and liquidity provider, is creating ripples in the meme coin market by heavily skewed its portfolio towards PEPE token.
According to well-known cryptocurrency expert Jason Cline, Wintermute currently possesses more PEPE than Shiba Inu (SHIB) and has almost as much PEPE as its holding in APE coin. This action foreshadows a changing market dynamic for meme coins.
Cline claims that Wintermute has recently engaged in active PEPE trading. The company sold off about $227,000 worth of PEPE before beginning to buy it again shortly after.
Although the precise justification for these acts is yet unknown, it amply demonstrates the significant effect that well-known investors have in the unpredictably volatile realm of meme currencies.
With the recent listing of PEPE on Bitfinex, a sophisticated digital asset trading platform, Wintermute has altered its business approach.
The news on May 22 marks yet another significant turning point in the quickly rising popularity of this meme-themed coin since its launch in April 2023.
It is noteworthy that Wintermute has topped the Bitfinex leaderboard for the past week with approximately $143 million in trading volume. These incidents show how meme currencies remain relevant in the context of the cryptocurrency market.
The effect of these shifting tendencies on the larger cryptocurrency market has yet to be seen, but PEPE has joined the league of other meme currencies listed on significant exchanges, including Binance, OKX, Bitget, and KuCoin.