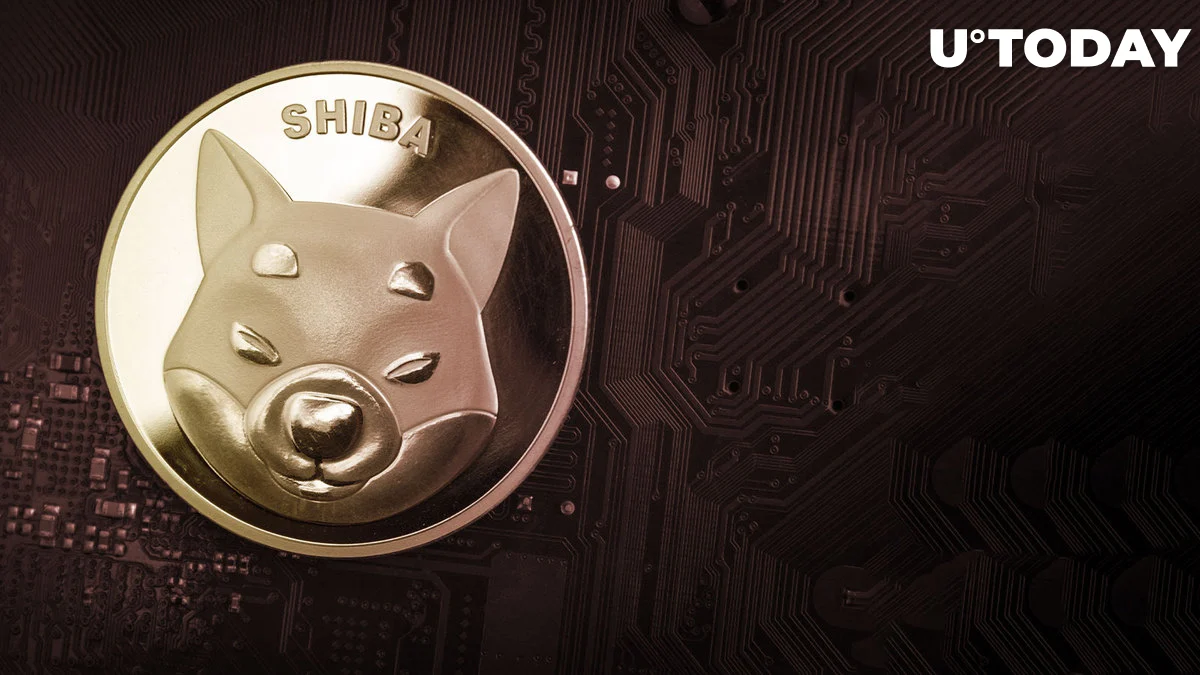 One million Shiba Inu addresses may presently be losing money on their SHIB holdings, according to IntoTheBlock's "Break Even Price" indication.
The Shiba Inu crypto-asset is now held by addresses using the Break Even Price indicator, which in this case examines realised profits and losses based on on-chain data for those addresses. This indicator totals the realised profits and losses for SHIB holders.

The red clusters in the figure stand for addresses that have realised losses, while the green clusters indicate addresses that have realised gains.
219,880 addresses, or 17.51%, have realised profits or are in the black at the current Shiba Inu price of $0.000008. 79.74% of one million SHIB addresses are in losses. 34,600 addresses, or 2.76%, are at break-even in the meanwhile. This suggests that they are neither making money nor losing it.
In order for these holders to break even on their positions, the price of more than half of these addresses that have seen losses would need to climb by between $0.000009 and $0.000026.
This is according to IntoTheBlock statistics showing that 529,450 addresses purchased 666,09 trillion SHIB between $0.000009 and $0.000026 at an average cost of $0.000014.
The region of $0.000026 to $0.000049, where 280,170 addresses purchased 101.87 trillion SHIB, is another significant cluster.
69% of SHIB holders are in it for long term
SHIB was down 2.11% in the previous day to $0.0000084 as of the writing. The current number of Shiba Inu owners is 1,305,808, according to data from WhaleStats.
69% of these people have held onto their SHIB tokens for more than a year and are considered long-term holders. 2% have held for less than a month, while 28% have held for one to twelve months.
Despite the reductions in Shiba Inu stock prices, this shows "hodling" by investors. Cryptocurrency prices experienced a sharp decrease over the last year as a result of macroeconomic unpredictability and industrial failures.