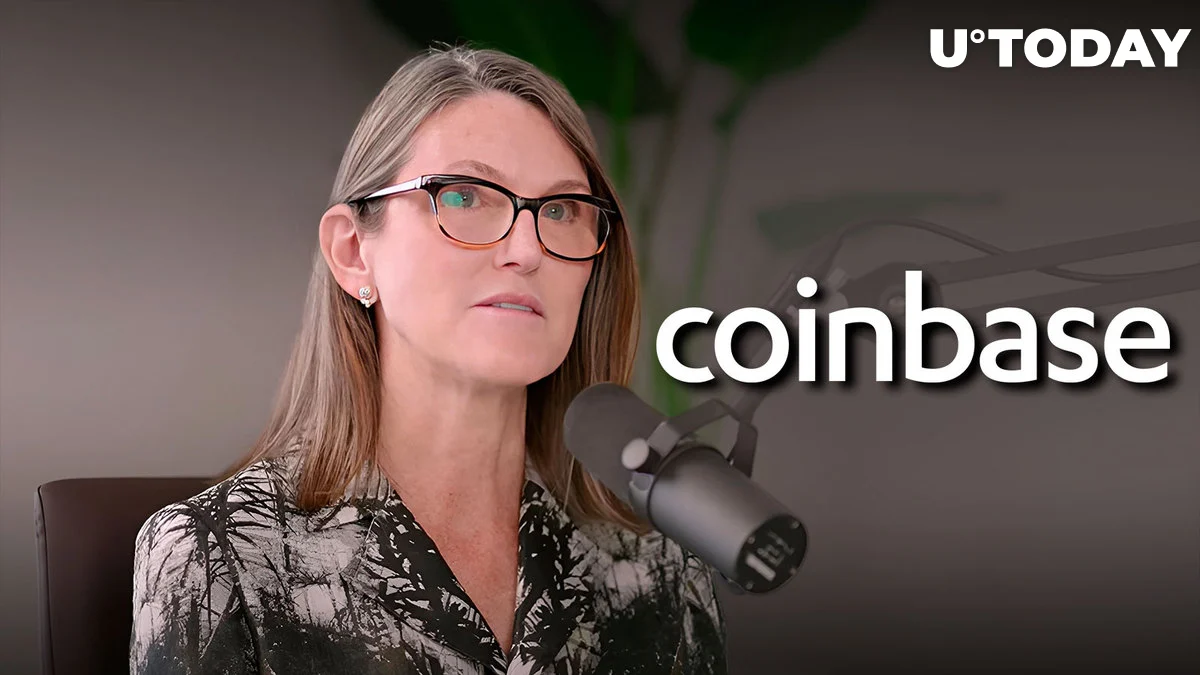 Cathie Wood, the founder and CEO of Ark Invest, is upbeat about Coinbase Global Inc. of the United States' intentions to include the Lightning Network payment system for Bitcoin. After Coinbase CEO Brian Armstrong praised the staff from the company that was working on the Lightning Network integration, Cathie made the remark.
The reason for Cathie Wood's praise is that the action will undoubtedly bring more people into the larger digital currency ecosystem. The well-known investor referred to Lightning Network as Bitcoin's payments layer and Bitcoin itself as the world's digital currency system, both of which have achieved significant milestones.
https://x.com/CathieDWood/status/1701911126290706687?s=20
According to Cathie Wood, Coinbase's integration with Lightning Network would enable faster and less expensive Bitcoin transactions for the more than 100 million customers of the trading platform. This is crucial now more than ever in the United States, where consumers who are more accustomed to using cryptocurrencies are losing faith in conventional banking institutions.
The praise from Cathie Wood emphasises how advantageous the integration will be for Coinbase in many ways, especially in terms of its revenue-generating strategy. In times of unfavourable market conditions, the company's pursuit of utility can help it stand out because it is a forward-thinking endeavour.
Growing embrace of Lightning Network
The Lightning Network is to Bitcoin what Shibarium is to the Shiba Inu (SHIB) meme currency initiative. Many users all around the world now view BTC as a kind of currency in addition to its position as an investment instrument, which emphasises the actual intent of the cryptocurrency's creator, Satoshi Nakamoto.
In addition to Coinbase, Binance exchange and Litecoin also represent one of the leading crypto trading venues and networks that is aiming to go all out in adopting the unique payment solution. At the moment, the Lightning Network supports simple BTC transactions with speed and cheap cost.