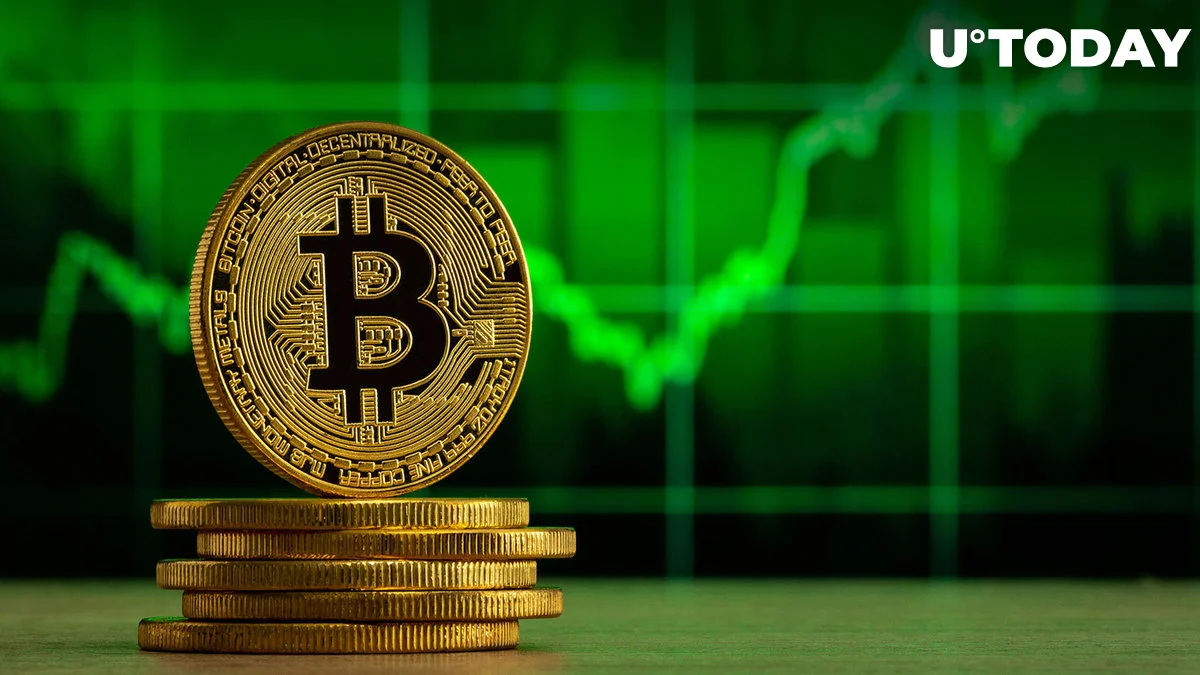 All eyes are on the prospect for a significant breakout now that Bitcoin has recaptured its support level above $26,000. The cryptocurrency, in the opinion of Yann Allemann, co-founder of the analytics company Glassnode, is poised to break out of a multi-week range and advance towards the $30,000 level.
The U.S. Consumer Price Index (CPI) data revealed a 0.6% increase, which is now anticipated to have an effect on Bitcoin prices soon.
The road to $30K?
Allemann claims that the market's perception of Bitcoin is improving. This shift in perspective is indicated by Risk Signal's decline into the 60s.
Around the $27,400 and $28,200 levels, some resistance and profit-booking pressure are anticipated, but Allemann claims that these are only roadblocks before the cryptocurrency faces the big psychological barrier of $30,000.
According to CoinGecko statistics, the market capitalization of Bitcoin is currently above $514 billion, with a 24-hour trading volume of over $8.16 billion, highlighting the significant financial stake involved.
The CPI factor
In August, the U.S. CPI climbed by 0.6%, mostly due to a rise in petrol costs. With petrol prices reaching a height of about $4 per gallon, this advancement accounts for more than half of the increase. The CPI is up 3.7% year over year, and the core CPI is up 0.3%.
The Federal Reserve will likely hold interest rates steady at its policy meeting one week after the release of the inflation figures. Despite rising inflation, it is doubtful that the Federal Reserve will act right away.