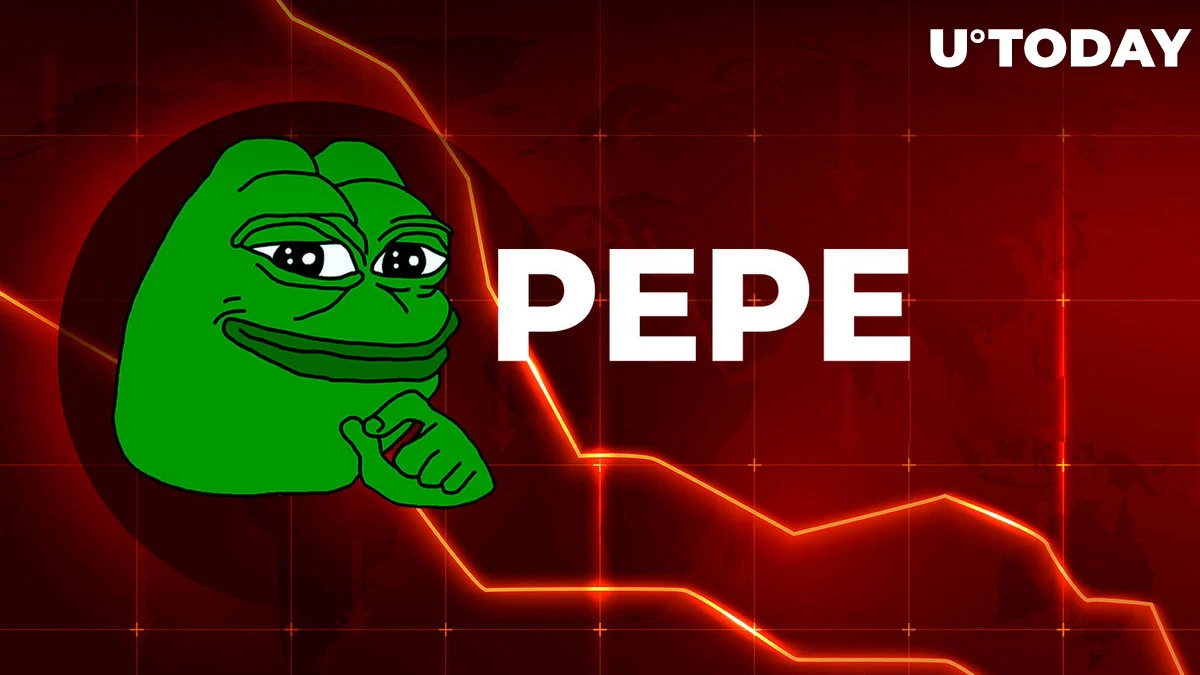 The frog-themed meme cryptocurrency Pepe cryptocurrency (PEPE) has been in a moderate but persistent free fall as the bulk of altcoins in the larger digital currency ecosystem find new avenues to recovery. At the time of writing, the price of each PEPE token is $0.0000006621, with a 24 hour decline of 3.57%.
When the PEPE price fall is zoomed in over the course of a week, it becomes much more pronounced. The meme coin has lost up to 15% of its value, according to statistics from CoinMarketCap, and this decline has continued throughout the previous month.
Since meme coins are known to demonstrate the kind of volatility that generally benefits from market upswings, this price drop is unusual for them. The market gained speed after Deutsche Bank revealed its Bitcoin custody intentions for its institutional clients, which was a catalyst that PEPE's main rivals Shiba Inu (SHIB) and Dogecoin (DOGE) successfully capitalised on.
While Dogecoin is boasting a marginal rise of 1.04% at a time when the majority of cryptocurrencies are starting to give up previous gains, Shiba Inu is now changing hands on top of a 2.6% daily gain.
Where is frog hype?
With the frog meme that spread over the internet earlier this year when it was initially introduced, the present performance of the PEPE brand is not really appropriate. PEPE had a price increase that was genuinely stratospheric and was viewed as a new benchmark in the ecosystem of digital currencies at the time by market observers.
Currently, purchasers are less interested in PEPE, in part because they are concentrating on protocols that are developing for the future. Shiba Inu's Shibarium introduction, which fits this narrative, enables us to understand why the token's positive rise is imbalanced as compared to the bearish trends of PEPE.