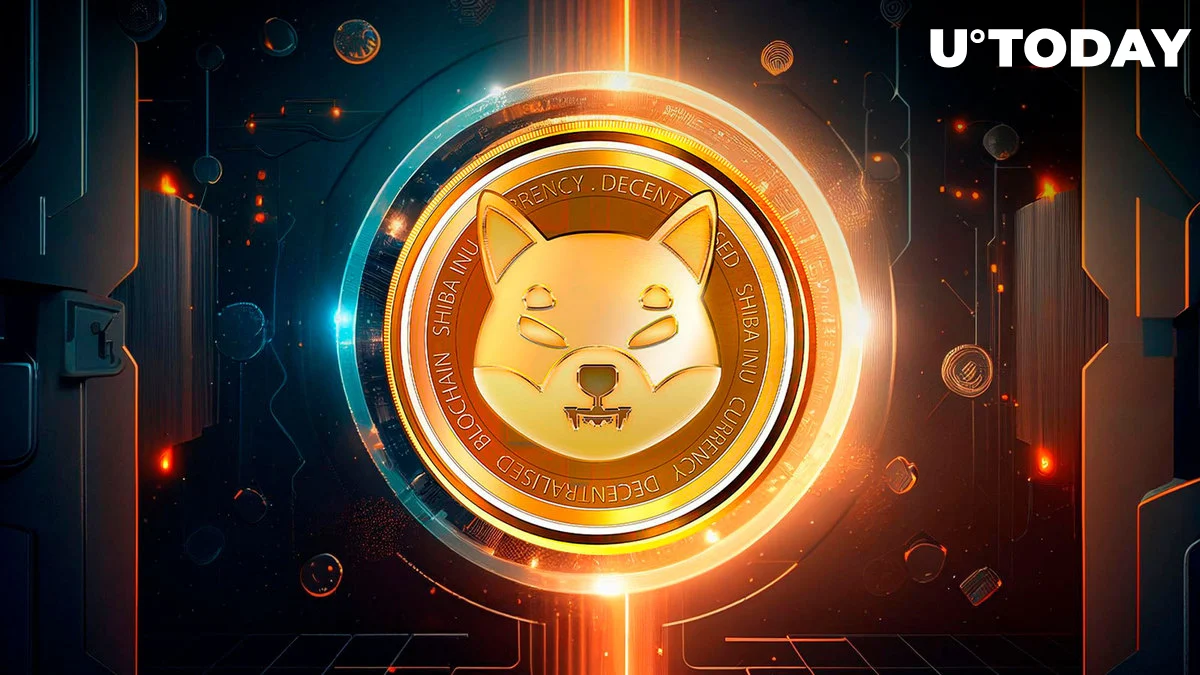 The Shiba Inu (SHIB) meme coin has reached a lot of noteworthy growth milestones, but three particular ones appear to stick out. One of these criteria is the meme coin's total rate of increase from its lowest price point, which is presently estimated to be 9,057,916.38%, according to statistics from CoinMarketCap.
Some of the early backers of the protocol, who are still holding onto their bags, are in more enormous gains than even the best high-performance digital currencies in Web3.0 today, a statistic that seems too good to be true despite a series of price fluctuations and the number of crypto winters it has experienced.
After Dogecoin (DOGE), Shiba Inu may rank as the second most well-known meme currency. Shibarium is perhaps the first to make the transition from being merely a fun token into the world of smart contracts.
According to the Shibarium pivot, in just over a month after its introduction, more than 1.7 million wallet addresses have been generated on Shibarium, a statistic that highlights the enormous demand for the protocol's utility.
Ultimate game-changer
In terms of the Shiba Inu protocol, the objective is to push the boundaries on all sides in order to print a price tag that is almost equivalent to or less than $1. Although it has been predicted that Shibarium would be one of the most significant means by which this milestone will be attained, the burn rate is also a crucial indicator for the ecosystem.
Billion Shiba Inu tokens have been burned over the past few weeks in an increasing effort to lessen the enormous amount of the meme coin that is now in circulation. The Shibarium burn site, which is also being developed by the core team, will hasten the elimination of circulating tokens.