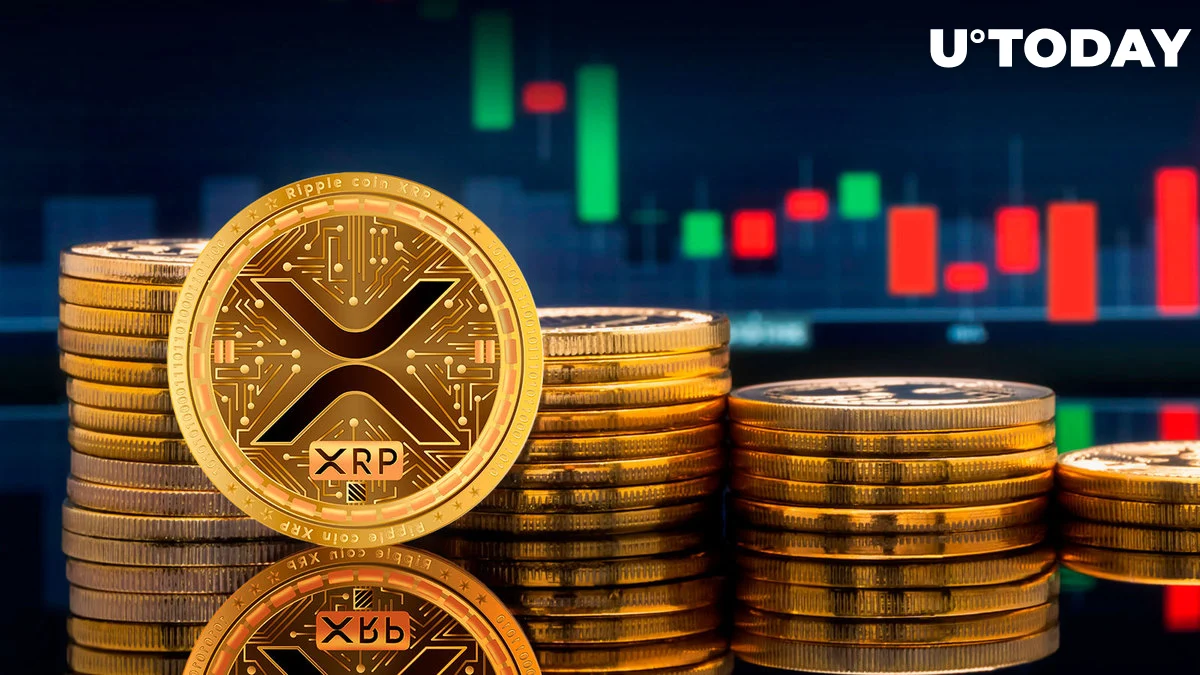 Let's discuss XRP, a cryptocurrency that has seen both ups and downs. An on-chain measure that typically garners a lot of attention has just plummeted. Our topic is the Active Addresses Count, which has fallen to a regional low. Let's think about why this might not spell the death of XRP before you start to freak out.
First begin, according to the most recent statistics, the price of XRP is now hovering around $0.50. Even while this number might not be astounding, it is important to keep in mind that price is not the only metric used to assess the health of a crypto asset.
Why would a decrease in the number of active addresses be advantageous? Well, it may mean that speculators and short-term traders are pulling out of the market, making place for more serious investors. These people are less inclined to sell at the first indication of problems because they trust in the long-term potential of XRP. They could provide future development a more solid basis as a result of their presence.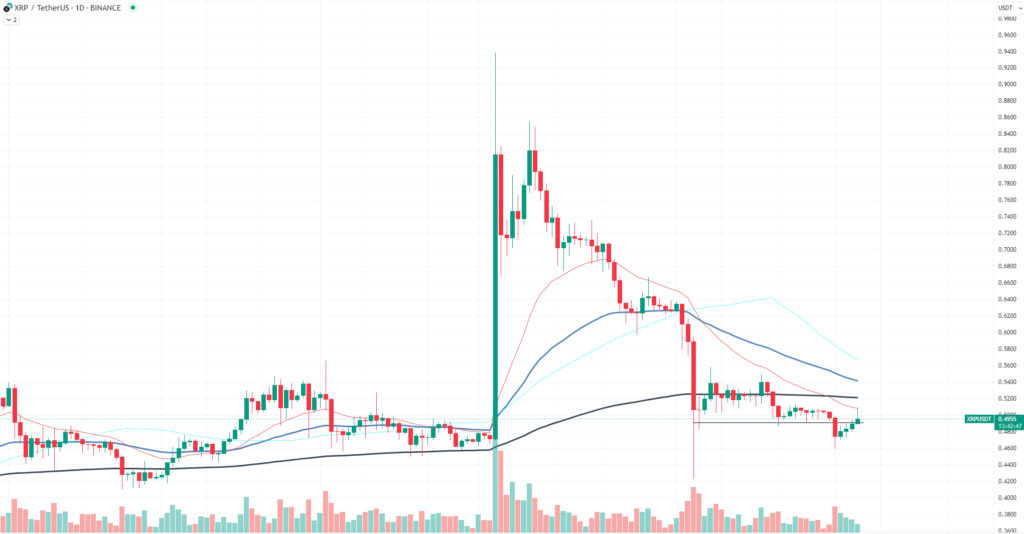 Let's now discuss trade volume, the proverbial "elephant in the room." It is lower than average for XRP, which is often reason for alarm. Low volume, meanwhile, is not always a bad sign. It may imply that individuals who have money invested now are keeping it, which again suggests a more reliable investment base.
Despite the fact that the Active Addresses Count is in free fall and there is no trading activity, these trends may be paving the way for a more vibrant XRP market. What could seem to be a setback occasionally opens the way for something better.