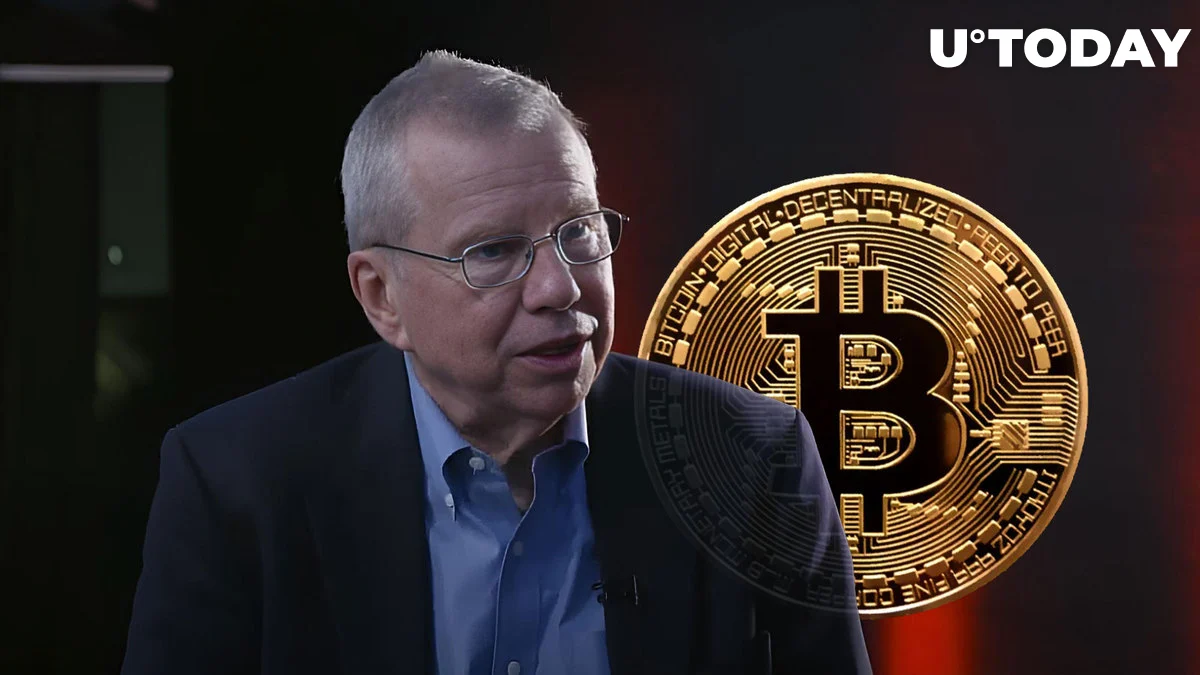 John Bollinger, a well-known trader, is now paying attention to bitcoin once more as he anticipates a positive trend. The digital asset regained its $27,000 price level on Monday, although it is yet unclear whether this marks the beginning of another boom.
Understanding the Bollinger Bands
Bollinger, who is known for creating the "Bollinger Bands," a series of trend lines placed within and outside of a traded asset's price structure, posted on Twitter about Bitcoin's most recent price movement.
The main purpose of Bollinger Bands is to gauge how high or low the market is in relation to past deals. After a fresh set of regulating bars were constructed at the lower band, "And there is the first tag of the upper Bollinger Band. Can we now walk up the higher band, is the question? Too early to respond," Bollinger tweeted. This study implies a cautious optimism; although Bollinger is cautious, the Bitcoin price tag on the upper Bollinger Band may be a sign of a probable upward trend.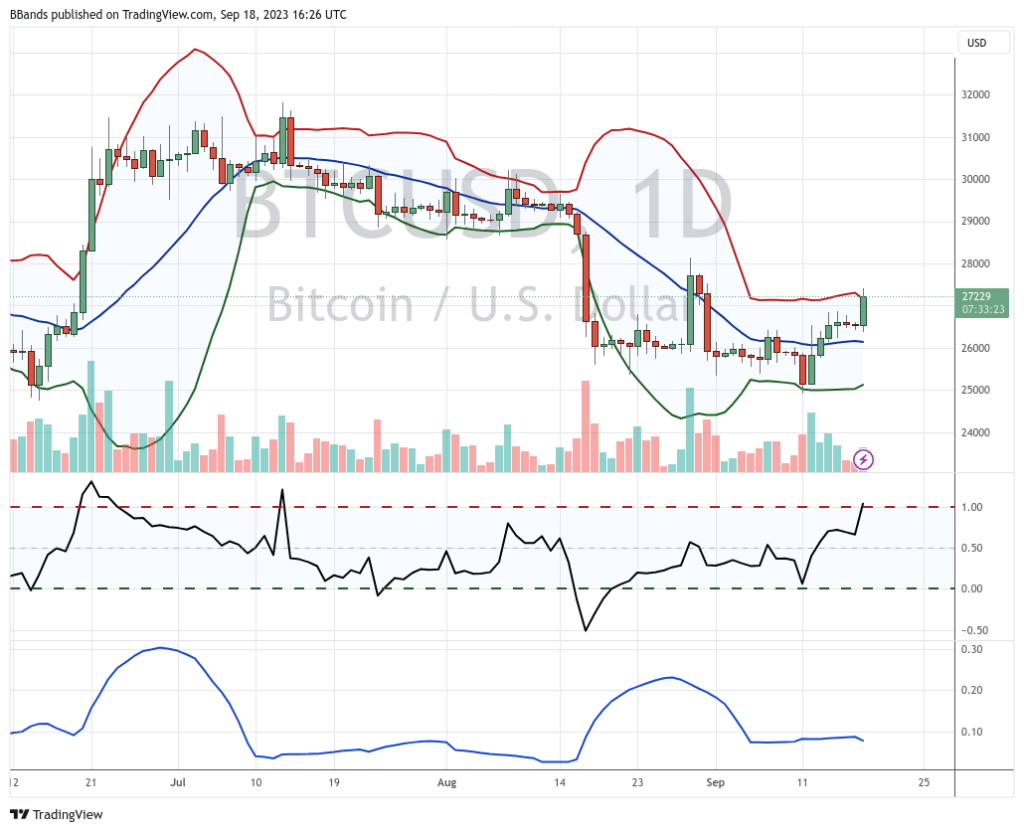 Bitcoin reclaims $27,000
According to CoinGecko data, on Monday, Bitcoin's price rose to $27,000 and its market share surpassed 50%. This is a significant shift in market dynamics, especially given how many alternative coins are either static or losing value. Even if the price of Bitcoin is currently 4.5% off its June high and 22.5% below its peak in January, it has held its own against other cryptocurrencies. Despite the latest upgrade excitement, Ethereum, its closest rival, is performing somewhat worse than expected.