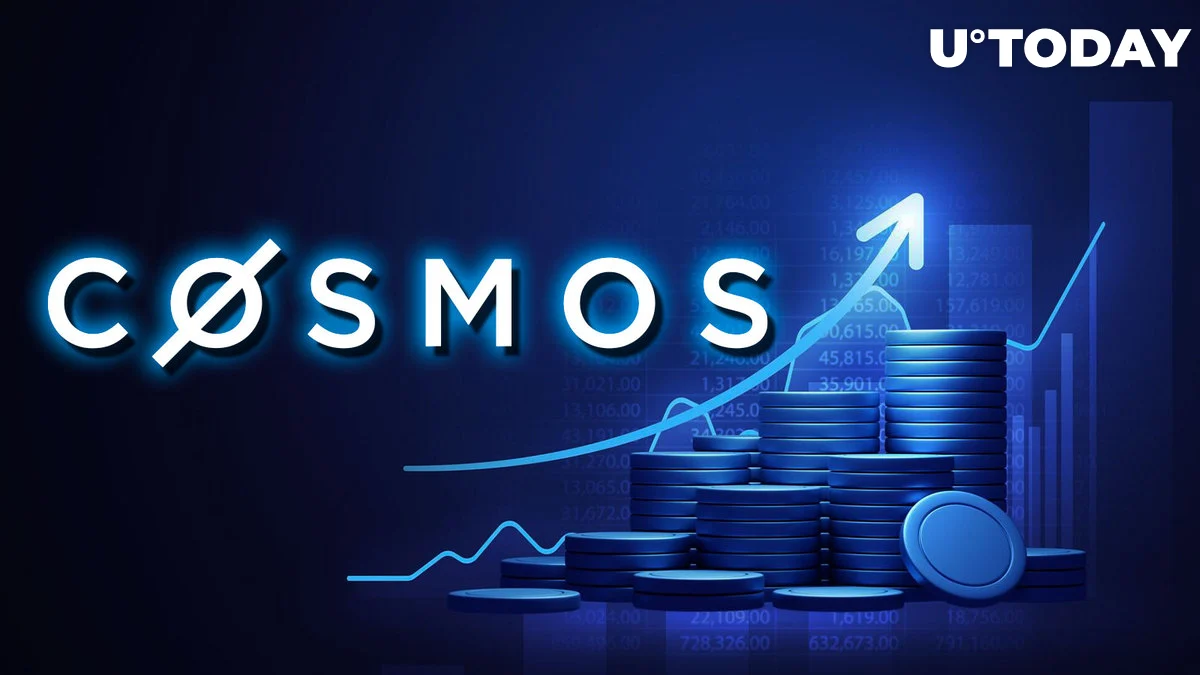 As the overall market seems to be on a slight bullish ride, more cryptocurrencies in the digital currency ecosystem are paving their way to retest new price momentums. One of the currencies with the most confident growth forecast at the moment is Cosmos (ATOM), which had 4.24% increase over the previous 24 hours.
The previous seven days, during which the token increased by more than 15.75%, created the groundwork for the Cosmos growth. In the end, the encouraging developments relating to the Cosmos ecosystem are what are driving this expansion. The roadmap for the protocol's ground-breaking Inter-Blockchain Communication protocol (IBC) was made public, as reported by the protocol, stoking hope that the Cosmos protocol is still in the running to rival its contemporaries.
As previously said, the IBC protocol will address many of the industry's problems, including but not limited to the possibility of communication between one or more blockchains implementing the solution. As said, the ultimate objective is to increase efficiency while establishing Cosmos as one of the organisations with cutting-edge blockchain solutions that may be widely used.
The published plan demonstrated that the IBC protocol would be essential to the Cosmos ecosystem, which will focus on expansion and usability in the upcoming year.
Cosmos growth projection
Driven by new applications that can improve usability, as Shiba Inu inventors and developers anticipate, organic token growth can be fueled.
The potential for an increase in value for Cosmos is still strong because it is making a concerted effort to reduce the losses incurred during the crypto winter. Cosmos is anticipated to finally reach its aims with these key objectives and pushes in the upcoming year thanks to exceptional support from its community as a whole.