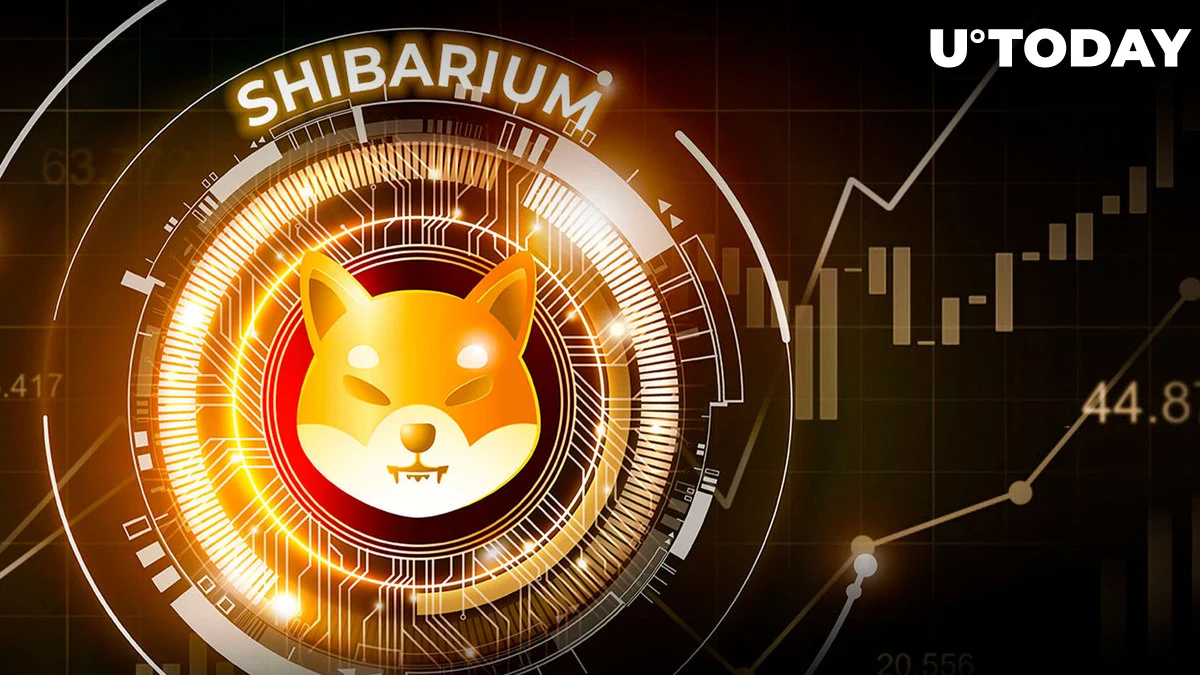 Layer-2 Shiba Inu network Shibarium will soon reach a significant utility milestone. This is as a result of the ongoing increase in overall transactions.
With more than 2.8 million cumulative transactions, Shibarium is now very close to the three million threshold. Less than 200,000 transactions are required for the Shiba Inu Layer-2 platform to accomplish this desired milestone.
Shibarium could achieve this milestone in a few days if the daily transactions of Shiba Inu continue their current trajectory.
Shibarium has achieved notable feats since its first and subsequent relaunch in August of this year. Shibarium currently has 1,246,500 wallet addresses, 2,866,236 total transactions, and 695,663 total blocks.
Shibarium had a sharp decrease in its daily transaction volume after maintaining it around the 200,000 level for a few days, only recording 40,500 transactions the day before.
Shibarium is currently underutilised, as evidenced by the low (3.86%) network utilisation rate. Shibarium had its operating settings adjusted and its parameters increased by more than 1,500% in the days that followed its initial introduction.
Shibarium's robustness was strengthened with the upgrade, enabling it to do more tasks without faltering.
Shiba Inu official explains how Shibarium could burn more SHIB
Shiba Inu team member Lucie describes how Shibarium causes Shib burns in a recent tweet. Lucie advocated for the acceptance of Shibarium, claiming that this is what is required for SHIB burns, in response to the frequently requested issue of when Shibarium will commence SHIB burns.
https://x.com/LucieSHIB/status/1703653478621688287?s=20
Shiba Inu burns are predetermined for each transaction, according to Lucie, therefore Shibarium must be used to start burns. The Shiba Inu official continues by saying that the more useful Shibarium is, the more it contributes to Shiba Inu burning.
Shiba Inu burns are also more a product of community activities than SHIB creators' work.