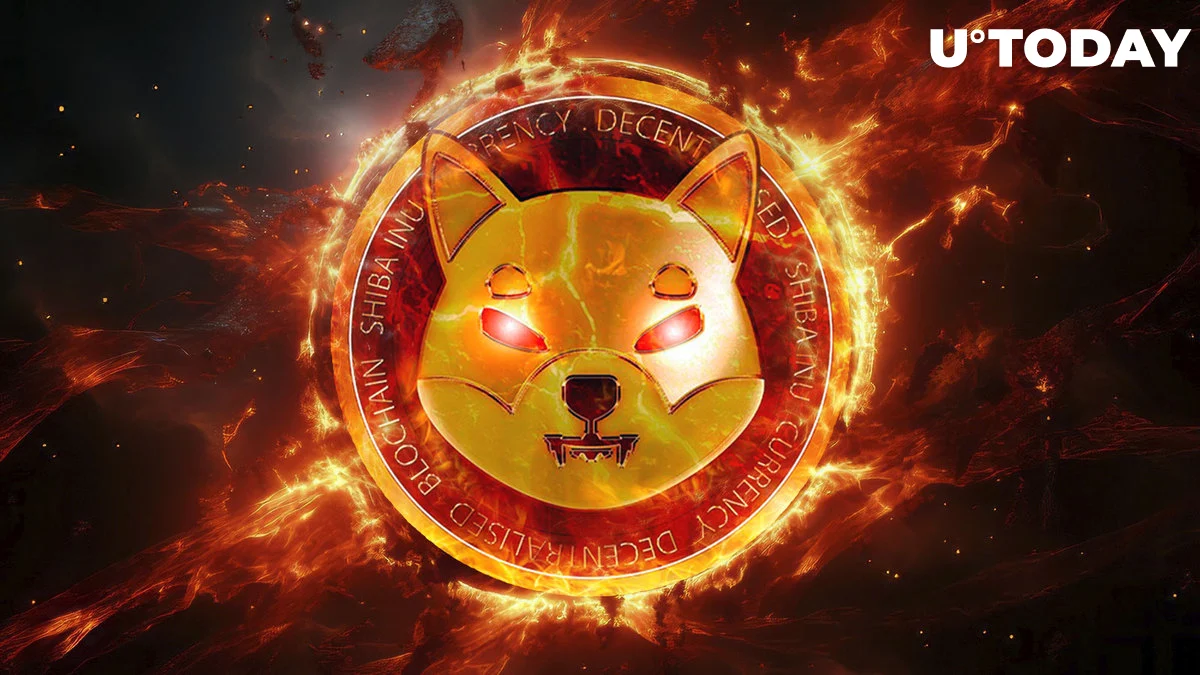 Over the last day, the SHIB army has moved tens of millions of SHIB to dead-end wallets—a total of 49,806,773 Shiba Inu meme coins—according to statistics from the Shibburn wallet tracker.
In a single transfer, nearly all of these SHIB were burned, moving 49,750,000 SHIB to the "blockchain furnace." Twenty,360 Shiba Inus have not been transferred in the other four cases.
https://x.com/shibburn/status/1725685791844597874?s=20
Meanwhile, Shiba Inu, the second-biggest meme cryptocurrency, has dropped by almost 10% since November 11. The SHIB price had a 15% decline on Tuesday, Nov. 14, but it later recovered and has since increased by 6.77%. It has made many unsuccessful efforts to breach the resistance level of $0.00000910.
Shibarium main metrics slow down
Two key measures that gauge the usefulness of this Layer-2 blockchain—transactions and linked wallets—show a slowness, according to Shibariumscan Explorer.
to 3,968,531, the total number of transactions on Shibarium is currently very nearly to 4 million, with just about 100,000 new transactions made in the last few weeks. The overall count also froze somewhat above 1,800,000 for almost a month.
The daily transaction count as of this writing is 12,360, following a recent local top of 12,360 on October 25. After Shibarium was reissued in September, this peak hit and even exceeded the 200,000 milestone many times.
Shibarium appears to have the slowest rate of increase in linked wallet numbers. This measure currently displays 1,266,148 as the total. The previous two weeks, it was 1,259,958.