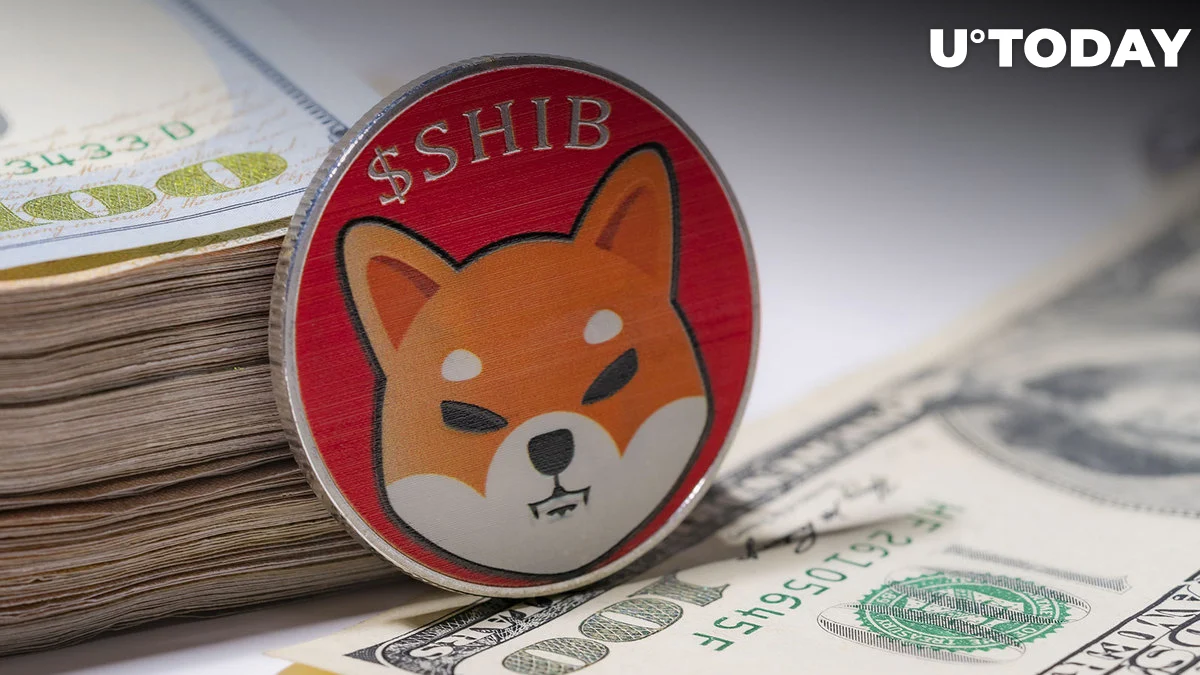 It is intended to give users an easy option to contribute money to the nonprofit validators who are essential to preserving the security and functionality of the network.
Empowering validators
Shibarium's "Donate" function gives users an option to monetary support the network's validators.
Now, people may directly contribute to these validators.
The procedure is deciding how much to contribute and picking a validator from the list on the Shibarium site.
The top Shibarium validators
There are presently 12 validators working for Shibarium. ShibArmy America has 5.2 million BONE, Unification has 4.9 million BONE, ShibArmy Europe has 2.9 million BONE, Ryoshi Labs has 1.7 million BONE, and ShibArmy Asia has 1.6 million BONE. These five validators are the largest in terms of staked amount.
In order to confirm transactions and maintain the blockchain ledger's integrity, validators are crucial.
They receive incentives for their services that are divided among all participants in an amount corresponding to their investment.
There is a maximum of 100 validator slots available. Furthermore, each validator must expressly stake a minimum of 10,000 BONE units.