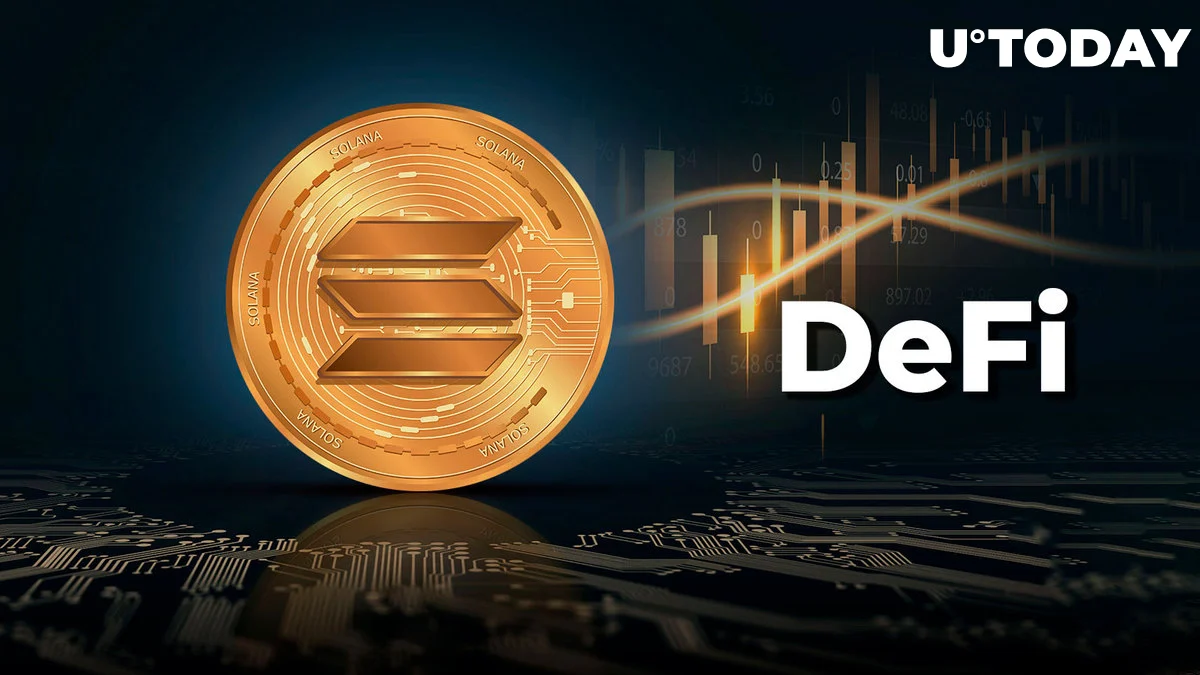 The Solana ecosystem is seeing unheard-of growth, especially in the decentralised finance (DeFi) industry. Trading volumes on Solana-based decentralised exchanges (DEXes) surged by 54% in only one week, hitting over $3 billion, smashing previous records and ushering in a new age for DeFi activity on the blockchain.
This increase is more than simply a figure; it signifies Solana's rising rivalry with well-known smart contract platforms such as Ethereum. Due to its ability to process up to 65,000 transactions per second at extremely cheap costs, Solana is quickly becoming the preferred blockchain for high-frequency decentralised trading and yield-seeking traders.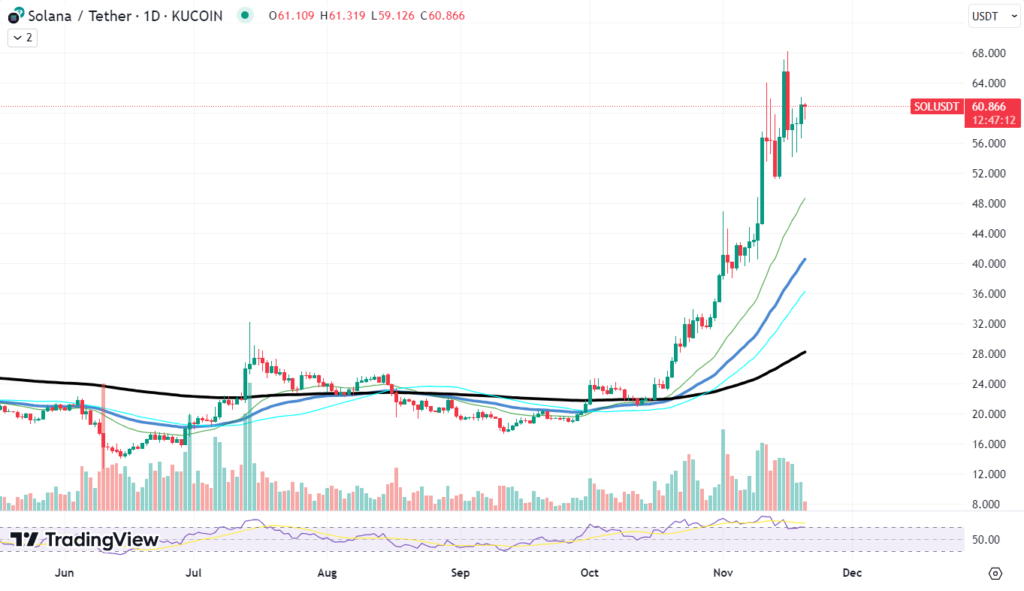 The price chart, which displays a strong and continuous climb for Solana's native coin, SOL, supports this growth. The price of the token is being supported by a sequence of moving averages that are positioned to maintain their upward momentum, resulting in a bullish pattern on the graph. According to this technical analysis, the market is reacting favourably to changes in the Solana environment.
Moreover, trading volumes for top Solana DEXes like Raydium and Orca have increased by more than70%, showing focused and strong growth within the platform's ecosystem. It is evident that Solana is becoming more and more popular since it is currently the third-largest blockchain in terms of transaction activity, behind only Ethereum and Arbitrum.
With this growth, Solana is quickly emerging as a strong rival in the DeFi market. The platform's quick onboarding of users and projects suggests that there is an ecosystem poised to challenge the dominance of well-established firms in decentralised finance and develop even faster.