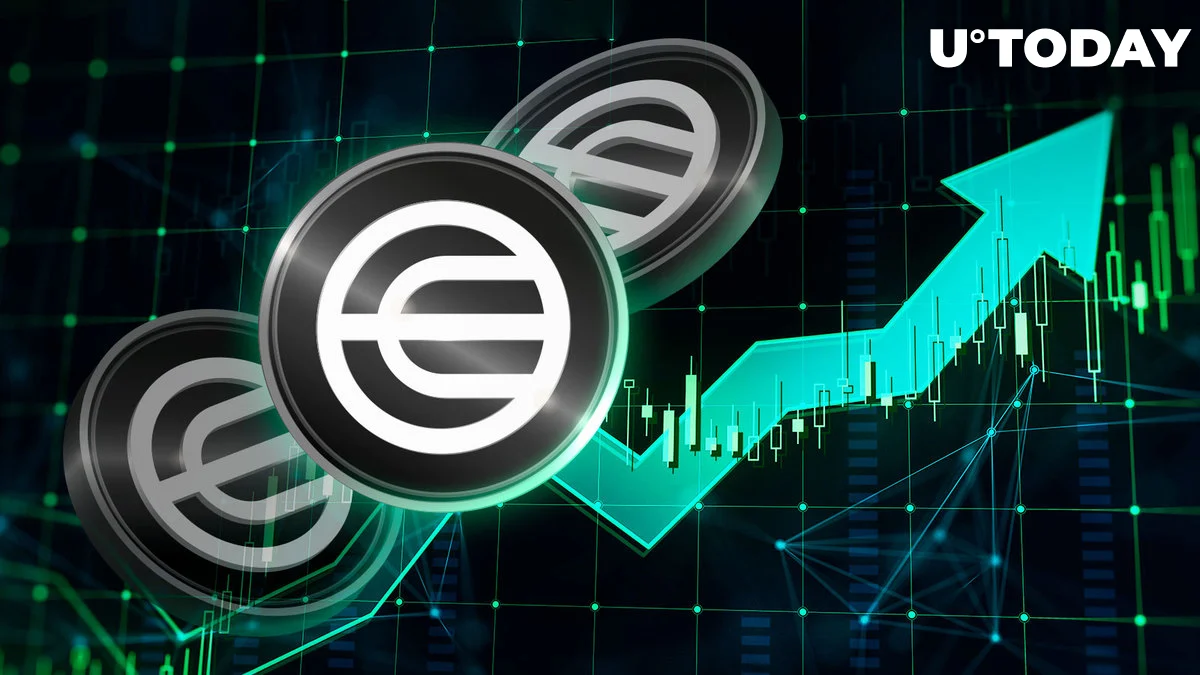 Around three million Worldcoin (WLD) have been deposited on several cryptocurrency exchanges in the previous seven hours, according to the blockchain "Smart Money" tracker @lookonchain.
Market maker GSR and an unidentified whale, who earlier this month liquidated a sizable holding of WLD, completed the deals.
This occurred following Worldcoin's record high of $2.5 as WLD creator Sam Altman was fired from his position as CEO of OpenAI. He and his team now want to begin developing a new product, which they claim will be "incredible." Altman cofounded the tech business Tools for Humanity, which is the source of inspiration for Worldcoin.
WLD soars, whales begin selling millions of it
Recent tweets from @lookonchain state that the anonymous whale, -53da662, and the cryptocurrency trading firm, GSR, moved 1.83 million Worldcoin, valued at $4.47 million, to several digital exchanges. Recently, the latter sent 1.1 million WLD (worth an estimated $2.66 million) to Binance.
https://x.com/lookonchain/status/1726527771772604485?s=20
According to the aforementioned source, on November 6, the same whale sold two million WLD on Binance for $1.76. Previous to that, on October 19, when Worldcoin was trading at $1.45 per unit, he paid $8.7 million for six million WLD on Binance and OKX. At now, this whale possesses four million WLD, valued at $9.3 million; his unrealized profit amounts to $3.5 million.
Here's recent "OpenAI coup" development
The board of directors of OpenAI, the company behind the well-known AI bot ChatGPT, removed cofounder Sam Altman from his CEO role over the weekend, citing his incapacity to lead the business into future success. This was reported by U.Today.
Greg Brockman, the president of the corporation, decided to step down in favour of Altman. This has been referred to by several experts as the "OpenAI coup." Her initial choice for the CEO was OpenAI CTO Mira Muratti, but she ultimately chose to bring back Altman and Brockman. As a result, Emily Chang, the host and executive producer of "The Circuit" on Bloomberg Originals, claims that the business extended an offer to other candidates before selecting Emmett Shear, the former CEO of Twitch.
According to a tweet from Brockman, he and Altman are now assembling a team to launch a new business that will create something "new and incredible."
Billy Markus, one of the co-founders of Dogecoin, published a humorous statement on Saturday, the day after the events of Altman's termination became public, expressing his expectation that a movie will be created based on this OpenAI incident.
Markus expressed his opinion on the "OpenAI drama" on the X app (formerly Twitter) today, stating that he thinks it's ridiculous and that it's important to protect 𝕏 at all costs. This is assuming that millions of people found out about the drama on X rather than through traditional media.