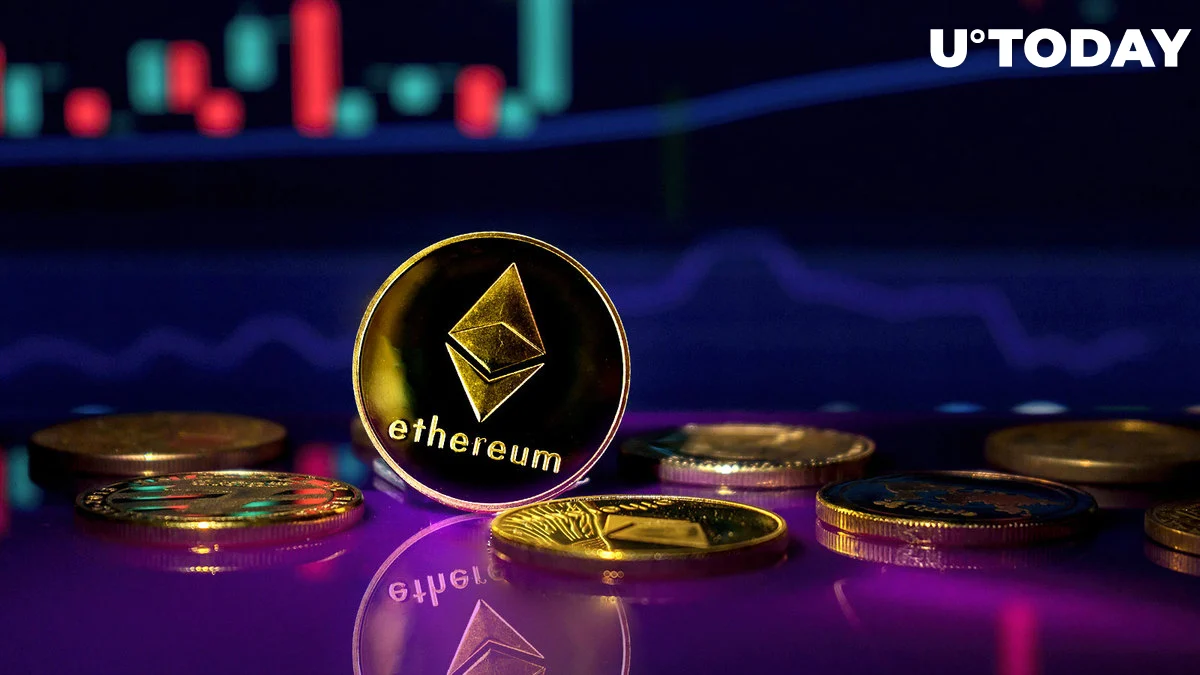 Ali Martinez, a trader and cryptocurrency analyst who goes by @ali_charts on the social networking site X, wrote a post on Ethereum, the second-largest digital currency in the world that was developed by Vitalik Buterin as a native token of the Ethereum blockchain.
He thinks there's an interesting change happening right now at ETH.
Over the weekend, Ethereum managed to recapture its $2,000 peak.
"Subtle yet intriguing ETH shift happening"
Ali brought attention to a "subtle, yet intriguing" trend involving Ethereum: big Ethereum holdings, referred to as whales in the cryptocurrency industry, have resumed their sluggish but steady accumulation of Ethereum. According to Ali's X post, this sluggish purchasing activity has started for the first time in the last two months.
https://x.com/ali_charts/status/1726492258550067249?s=20
These whales have 10,000 ETH or more in their wallets, based on the Glassnode graphic he posted.
As though to bolster this claim, the Whale Alert cryptocurrency tracker has seen two large ETH transfers in the previous 24 hours from the well-known exchange Bitfinex to unidentified blockchain addresses: 21,229 ETH (valued at $42,454,140) and 19,764 ETH (evaluated at $39,157,392). As the aforementioned source noted, the remaining ETH amount was transferred to a different wallet.
https://x.com/whale_alert/status/1726365453885350255?s=20
Both transactions appear to be purchases of EHT that were taken out and stored for a while in cold wallets.
Whales taking profit as ETH price surges
Meanwhile, the price of Ethereum managed to recover from its weekend low of $2,000 and is currently trading at $2,023 on the Bitstamp market. Thus, Ethereum has increased by 6.10% from Friday, November 17, till today.
A number of whales made the decision to take their earnings out over the weekend since the price of ETH has been climbing. Three significant transactions, moving ETH to well-known exchanges Bitfinex and Coinbase, were reported by Whale Alert data.
https://x.com/whale_alert/status/1726010237834989608?s=20
The blockchain detective described earlier saw 18,373 ETH, 18,095 ETH, and 15,000 ETH that were submitted for sale. The estimated value of the first two transactions is just over $35 million. The last one was valued at $29,711,897.