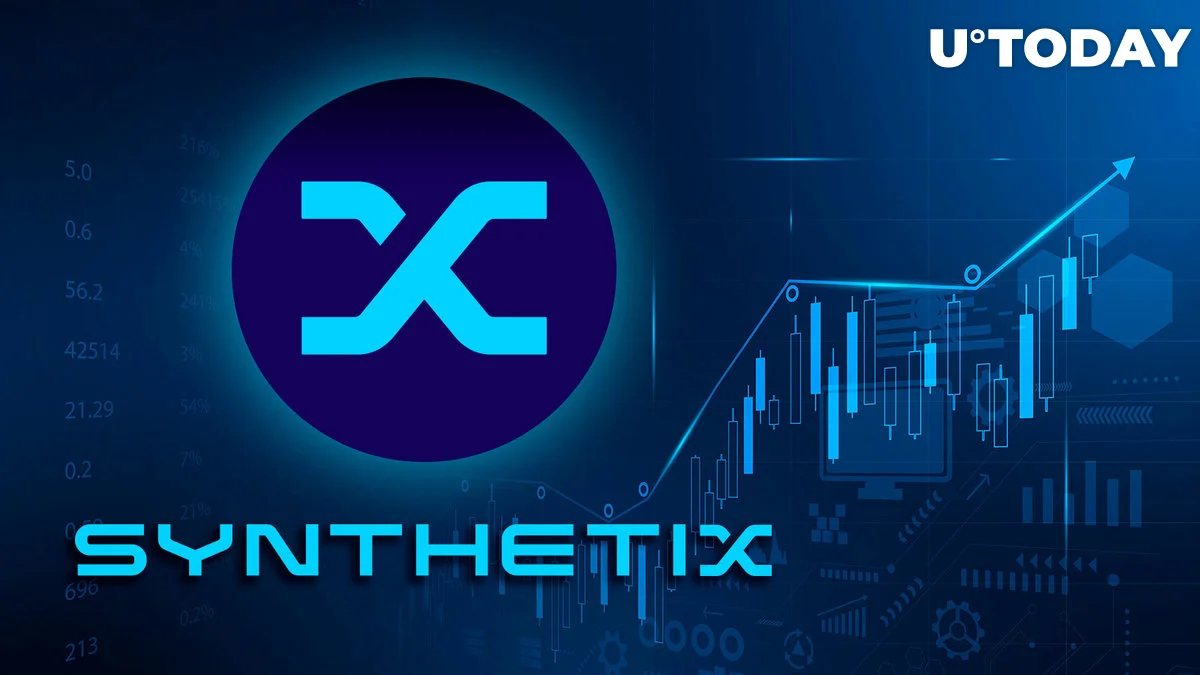 After rising as much as 22% to $3.56 at the time of writing, Synthetix is experiencing a significant price run that has taken the lead over the other cryptocurrencies. The token's price reached its peak in 2023 thanks to the Synthetix spike, wiping out all previous losses and resulting in a 147% increase in year-to-date (YTD) gains.
Projected Synthetix (SNX) Perp V3 upgrade
After the protocol revealed plans for a new update known as Perp V3, the Synthetix bulls went on the attack today. Perp V3, as it was said in its introduction, aims to expand on the achievements of V2 by launching the new trade engine on the Base Layer-2 network.
The protocol renounced the success it had claimed with V2, claiming that the introduction of "now-standard features like dynamic funding rates and price impact," as well as cutting-edge innovations like on-chain perps, had helped it reach a $30 billion milestone.
The protocol stated that users may anticipate having access to a variety of assets, such as sUSD, sETH, and sBTC, among others, for use as margin now that Synthetix is coasting on V3. While account-based access and cross-margin introduction are key features of the Perp V3 innovation, Synthetix also emphasised how liquidity enhancements will be at the forefront.
Notably, the buzz around the V3 has been present for a while, but the debut date has remained a mystery. However, traders on Synthetix have been compelled to push the price of SNX higher due to the enthusiasm around the update.
Potential price trend to watch
Occasionally positive price activity on Synthetix (SNX) is well-known; these tendencies usually diverge from the overall market. This continuous upswing indicates that the token is still a highly valued asset in the eyes of altcoin traders.
If the present trend keeps up, the price of SNX might rise as high as $4 in the near future. The long-term objective is still to try to retest its all-time high (ATH) of $28.77.