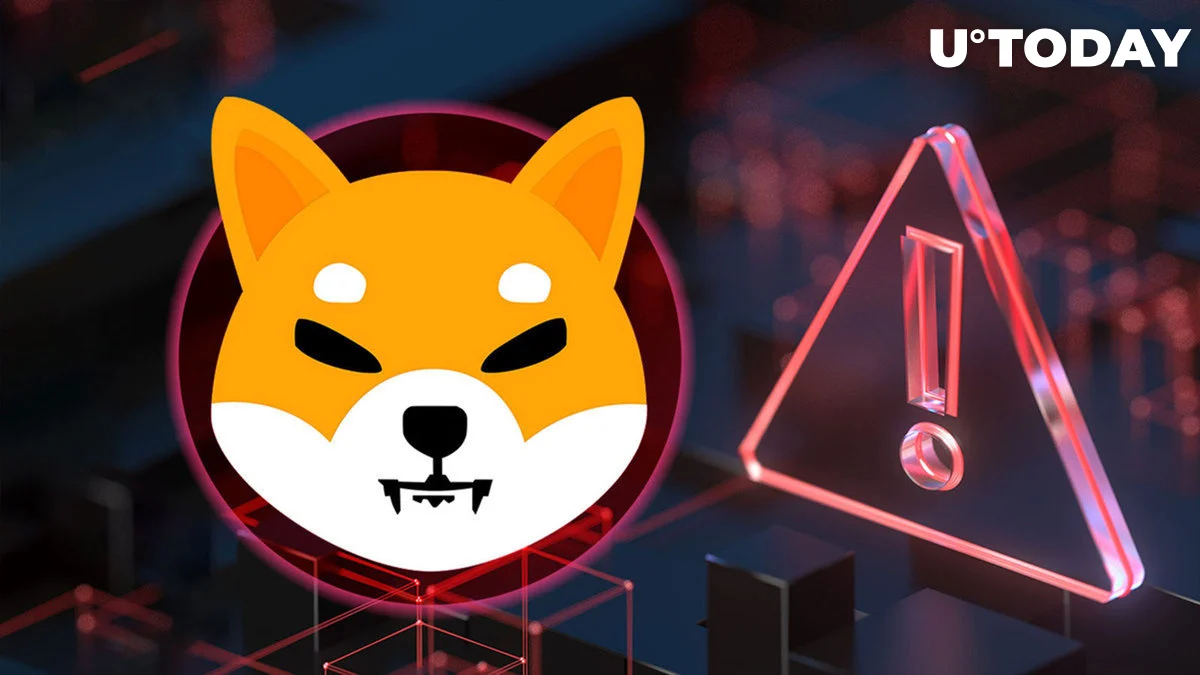 Critical warnings have been sent to the Shiba Inu community, sometimes referred to as the SHIB army, as dishonest individuals are utilising novel techniques to deceive gullible Shiba Inu owners.
Important warnings that would guarantee the security of cryptocurrency holdings were sent out by the X account Shiba Army Scam Alerts, which is devoted to exposing frauds and defending the Shiba Inu community, in separate tweets.
First off, it is important to remind everyone in the Shiba Inu community that the ecosystem token TREAT has not yet been formally launched. Malicious people trying to trick the community into thinking that the TREAT token has debuted should be avoided.
https://x.com/susbarium/status/1726198301471465980?s=20
It is also important for the Shiba Inu community to be aware that there are circulating tokens that are unrelated to the Shiba ecosystem. In this regard, they have to put safety first and remain watchful for fraudulent claims.
Scammers have been spreading bogus SHI and TREAT tokens on X (formerly Twitter) in large numbers lately. Shytoshi Kusama, the leader of Shiba Inu, recently exposed a scammer on X who was spreading false information about SHI and Treat tokens and sharing phoney contract addresses for them.
Second, the Shiba Inu community was also cautioned by Shib army scam alerts about the actions of con artists who are posing as the SHIB Magazine website.
Owners of Shiba Inus are advised to remain vigilant, as con artists are replicating the SHIB magazine page. In order to drain innocent users' wallets of real NFTs, these scammers ask them to connect their wallets to mint bogus ones.
Holders of Shiba Inus are thus advised to never connect their wallets hastily until they have completed their due research, to only utilise connections from reputable sites, and to double-check URLs.
Two weeks ago, SHIB Magazine's inaugural issue was released. To celebrate, early subscribers received 1,000 complimentary NFT covers.
With boxing superstar Manny "Pacman" Pacquiao on the cover, the second edition was issued last week. As a present for the Shiba Inu community, 3,000 free Manny "Pacman" Pacquiao x Shib NFT covers were handed out.