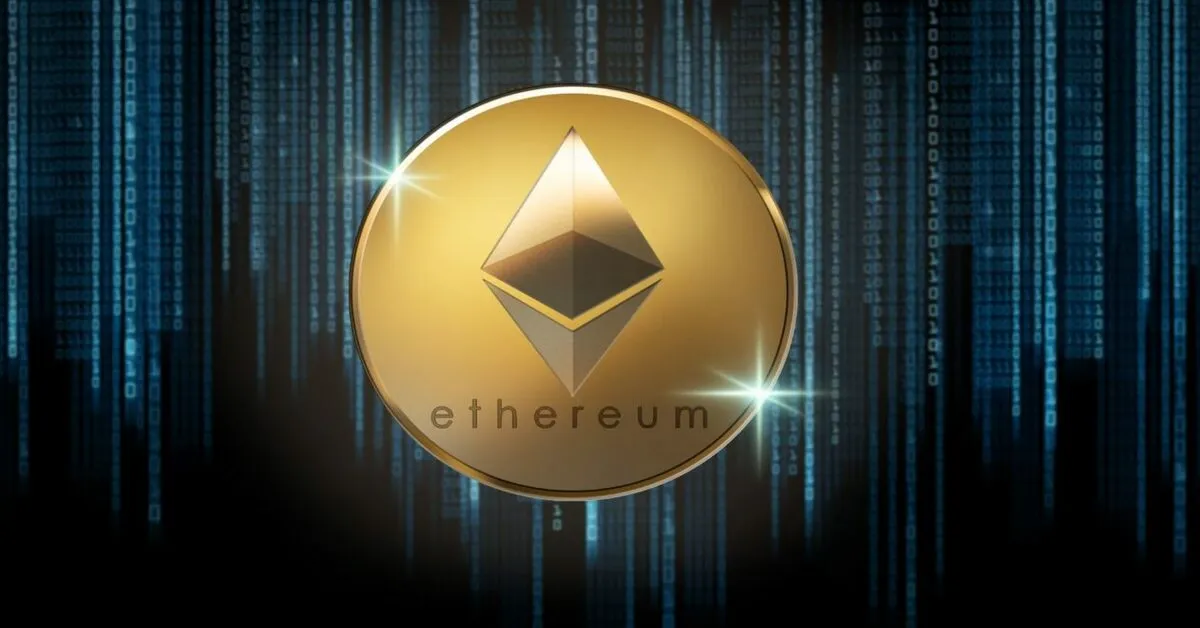 The FTX contagion continues to spread, taking the global cryptocurrency market down. Most of the altcoins fell on Tuesday along with bitcoin and Ethereum. The global crypto market cap stood at $786.6 billion, with a volume of nearly $66.7 billion in the past 24 hours.
The leading altcoin and smart contract platform, Ethereum is currently facing extreme heat as the FTX hacker is selling off a massive amount of ETH tokens. According to the latest report from Etherscan, the hacker transferred Ethereum in multiple batches of 15,000 ETH.
ETH Price to Crash 50% in Coming Days
Altcoin Sherpa, a popular crypto strategist, mapped out potential lows for Ethereum (ETH). According to analysts, if another major event such as a bankruptcy filing hits the crypto markets, ETH prices could drop up to 54% from the current prices.
As per the chart, there is still support above the $900 level, but the $500 range awaits below.
Currently, Ethereum is attempting to retest the $1,100 level. However, a strong downtrend is likely to continue in the largest altcoin as ETH/USD broke out from the lower side of a symmetrical triangle
In this case, the major support lies at the $1,000 level, below which ether price may perhaps gain bearish momentum and could decline towards $920. In case of an extended rally, the ETH price can further drop to $880 or $800 levels.
On the downside, a major resistance is near the $1,150 level.
Why are Institutional Investors are Shorting Ethereum?
More institutional investors than ever are betting on the price of Bitcoin and other cryptocurrencies going down, according to a Monday report from CoinShares.
"Ethereum saw modest outflows totaling $0.8 million, although it also saw the largest inflows on record into short-term Ethereum investment products at $14 million. This negative sentiment is likely a result of renewed uncertainty over the Shanghai Update, which Assets and the hacked FTX will allow ETH assets to be withdrawn, amounting to ~$280 million.
What Next For ETH Price?
There is not enough demand to absorb all 180,000 of the remaining tokens if the FTX hacker dumps them on the market. The support level of $1,000 is already weak and would provide bears with easy prey.
On the other hand, the hacker can stop dumping coins and wait for the price to rise, giving the market some time to stabilize itself.