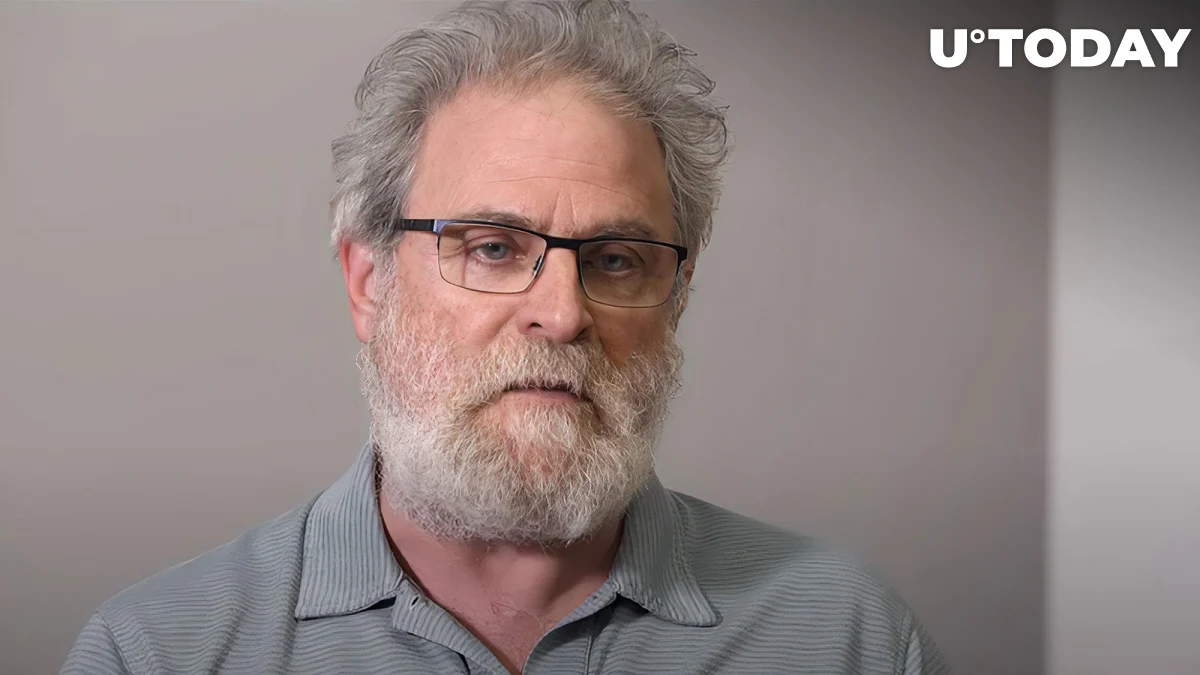 The senior research fellow of IOG, Professor Philip Wadler, has been chosen as a fellow of the Royal Society, the national academy of sciences of the United Kingdom.
The Royal Society is an autonomous scientific academy that was established in 1660 with the goal of advancing scientific excellence. Many of the most eminent scientists in the world who work in all branches of science, engineering, and medicine make up the society.
Currently, Professor Wadler is connected to the University of Edinburgh's School of Informatics. His contributions have made a significant impact on computer science, notably in the creation of programming languages.
He had a significant role in the development of the Plutus smart contract language from Cardano and the Haskell programming language. His efforts have also had an impact on the development of other programming languages, such as Java, C#, F#, Go, Rust, Scala, and Swift.
Wadler joined a group of his colleagues from the School of Informatics at the University of Edinburgh who are also members of the Royal Society after being elected to the organisation.
Isaac Newton, Charles Darwin, Albert Einstein, and Stephen Hawking are just a few of the notable individuals who have received fellowships from the organisation in the past.
Wadler has cited the Royal Society's acknowledgement as a major turning point in his professional life. It has meant a lot to him to be acknowledged by his colleagues for his contributions to the area of computer science and his capacity to influence other scholars. The election showcases Wadler's accomplishments and shows how blockchain technology is becoming more and more relevant in computer science.