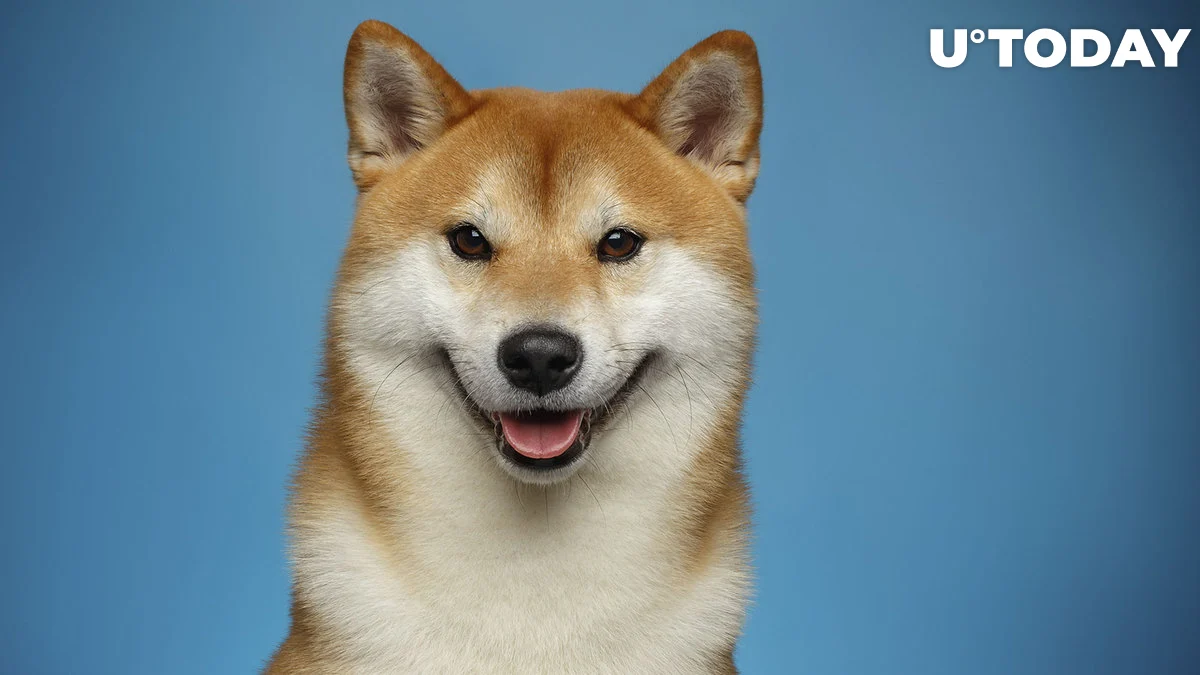 A member of the Shiba Inu community named SHIB BPP has announced the release of ShibaSwap 2.0.
He claims that work is now underway on the ShibaSwap 2.0 update, which would feature new designs and a crypto site. It is yet unclear when the release will take place.
Users of the decentralised exchange ShibaSwap may trade and stake tokens from the Shiba Inu ecosystem, including SHIB, BONE, and LEASH. ShibaSwap was launched in July 2021. Within 24 hours of its inception, the DEX hit $1 billion in TVL and quickly gained popularity.
Further information is provided by SHIB BPP, who states that CertiK will conduct a security examination of the platform prior to its deployment.
Shiba Inu leader Shytoshi Kusama hinted to the release of ShibaSwap 2.0 in April without providing a specific release date.
ShibaSwap 2.0, which is expected to have a number of brand-new features, will be an upgrade to the ShibaSwap DEX, according to information provided by Lucie, a Shiba ecosystem official.
According to one tip from SHIB developer Eric M, ShibaSwap 2.0 would double as a cryptocurrency gateway in addition to a swap platform, she stated.
Everything the community would want to watch, including news, charts, statistics, trends, and more, would be available on the new bitcoin platform.
Shiba Inu can now be used for payouts, payroll via this solution
BitPay, a cryptocurrency payment processor, has unveiled "BitPay Send," a new worldwide cryptocurrency payout and remittance service.
Payroll, large payments, and one-time payments may all be made using cryptocurrencies.
Shiba Inu, Bitcoin, Ethereum, and other cryptocurrencies may also be sent via the new solution to workers, affiliates, clients, and suppliers anywhere in the world without the need for wallet addresses, technical expertise, or to acquire and store cryptocurrency.
SHIB was down 2.11% in the previous day to $0.0000084 as of the writing. A total of 40,877,932 SHIB tokens were burnt in 12 transactions within the last 24 hours.